CGE Rideshares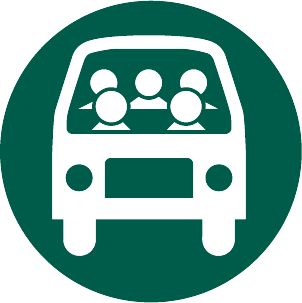 Welcome to the CGE rideshare board, where we try to connect CGEers looking to share a ride.
If you're on Facebook, it may be easier to use the CGE Rideshares group to post requests or offers.
If you're looking for a ride, post where you want to go and when in the comments below. It always helps if you offer to contribute gas money for the trip (and/or lunch, homemade cookies, etc.), so don't forget to include in your post that you're willing to do that if you are.
If you're offering a ride, leave a post yourself letting people know where you're going and when, and how many seats you can offer.
In any case, don't forget to leave some sort of contact info in your post so folks know how to get in touch with you about your ride.
If you want email updates on the rideshare board, you can subscribe using the options directly under the form for submitting a new comment below.