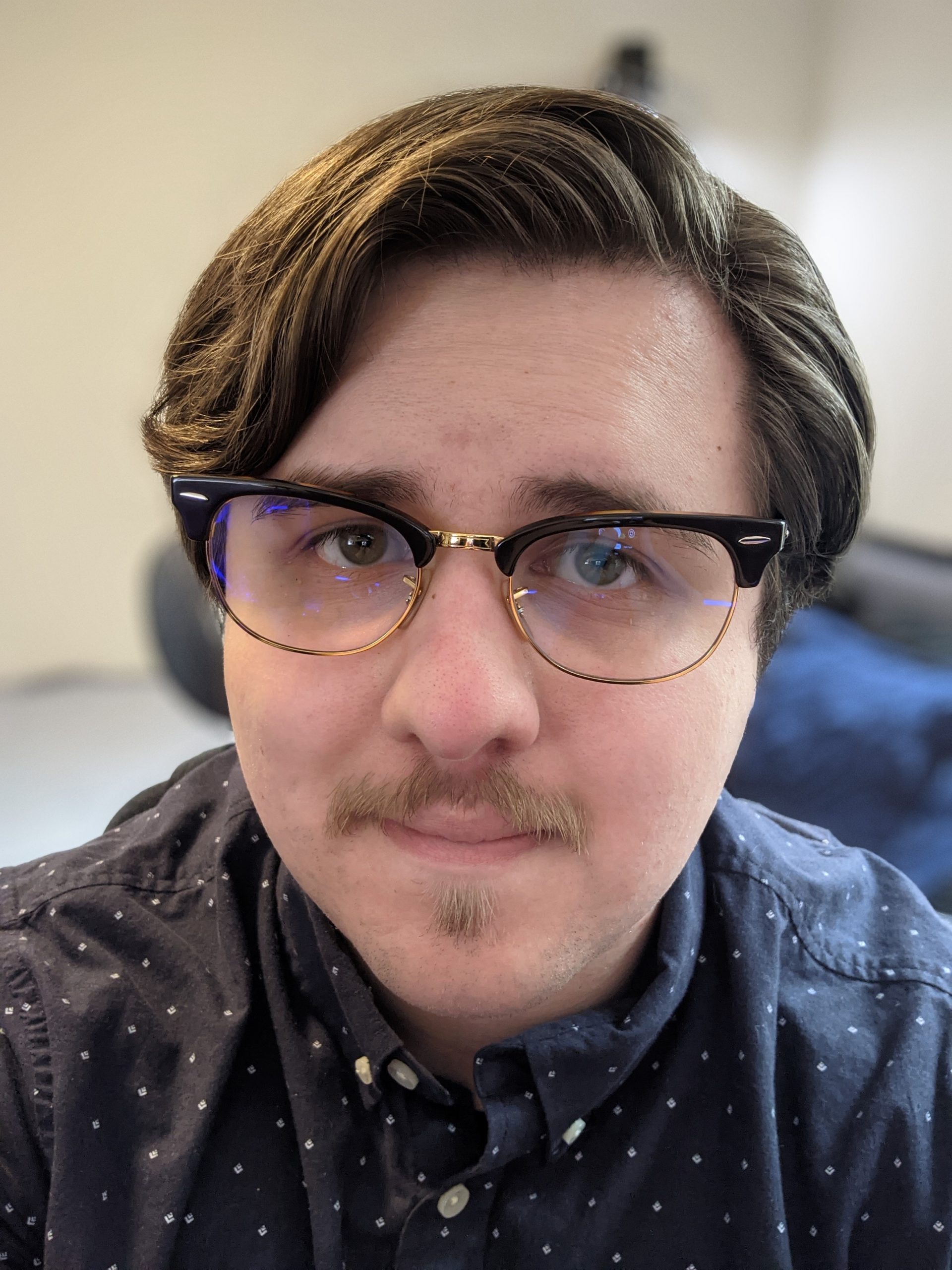 Christian Solorio
Physics
Christian (he/him) is a physics PhD student doing physics education research, specifically studying computation's role in helping students understand quantum mechanics. He is a member of several organizations pushing for structural change at the university and beyond. In his free time, he enjoys photography, curating spotify playlists, drinking seasonal beers, and spending time with his cat, Velma.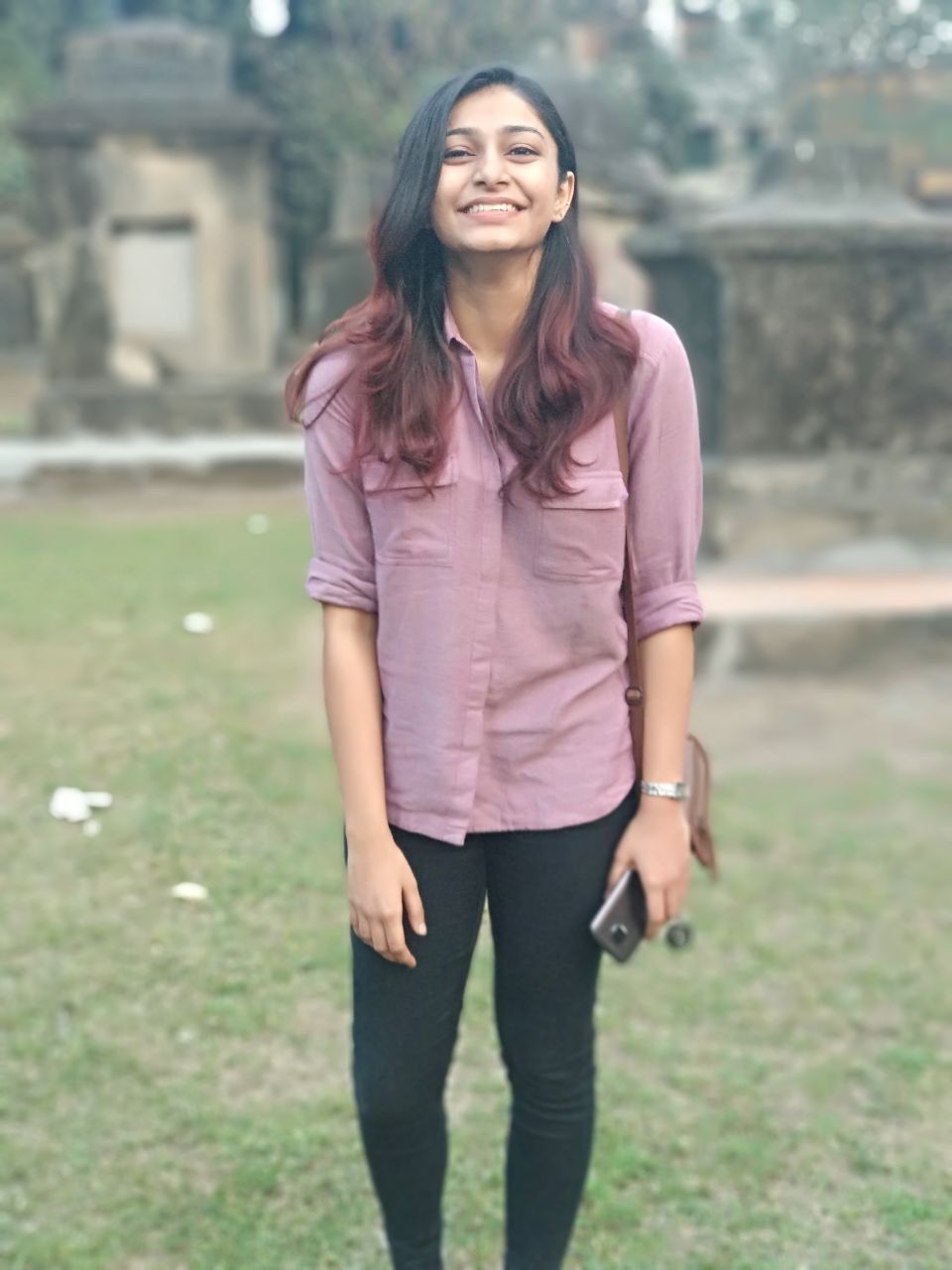 Tilottama Chatterjee
Biochemistry and Biophysics
Tilo (she/they) grew up in Kolkata, India and got her undergraduate and Master's degrees across southwestern India before moving to Oregon last year. She is currently in the 2nd year of her PhD in Biochemistry and Biophysics, studying the role of oxidative stress in the pathology of neurodegenerative diseases and tumor formation. Outside of research she tries to stay involved in organizations pushing for systemic change in the university and beyond, and enjoys reading, existing outdoors and getting overly excited about new hobbies.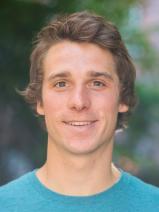 John Stepanek
Integrative Biology
John (He/him) is a 4th year PhD student in Integrative Biology. He studies how non-native beachgrasses influence ecosystem carbon storage in coastal sand dunes. He enjoys surfing, gardening, playing/snuggling with his dog, hanging out with fellow organizers, and long rants about oppressive power structures.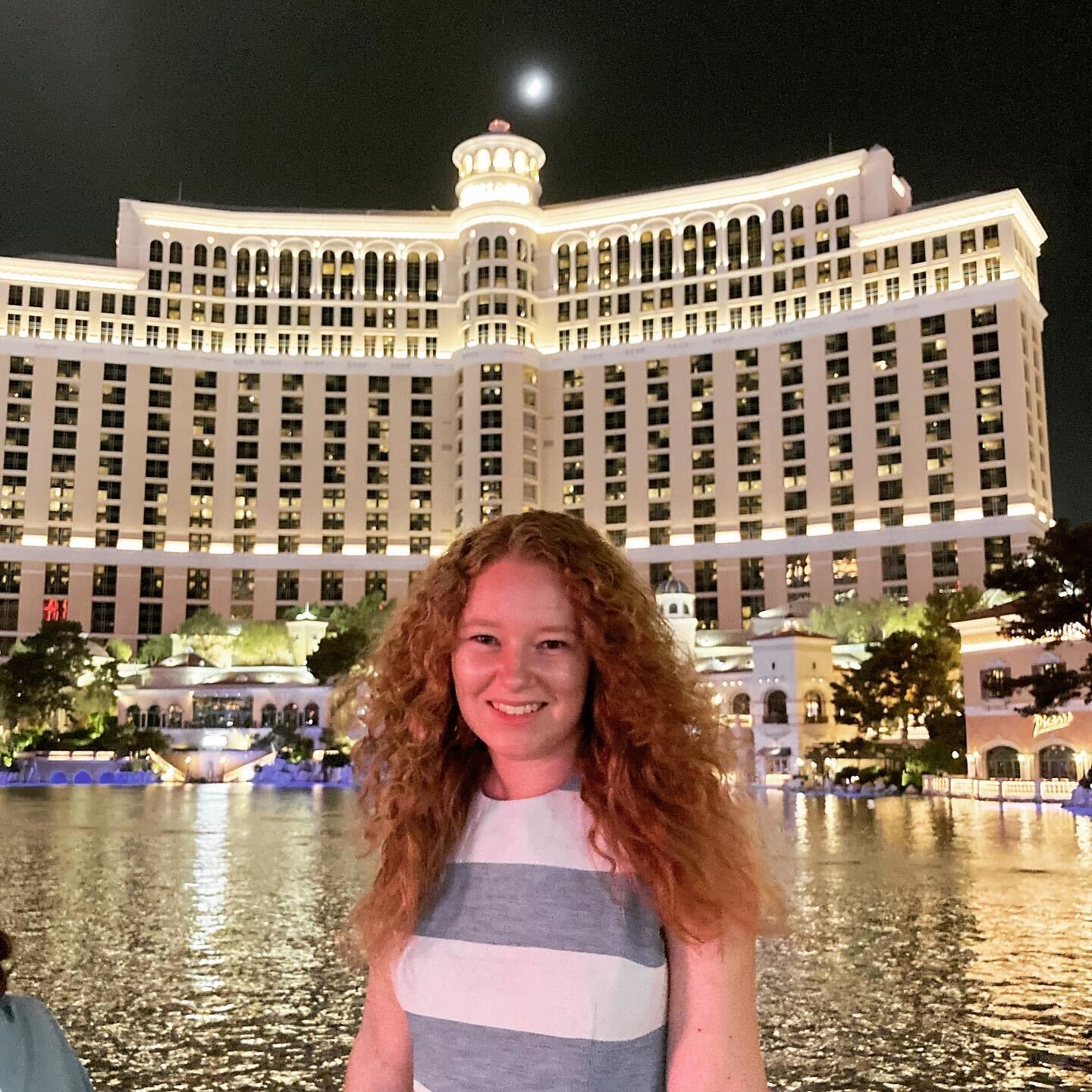 Brandi Whiteman
Mathematics
Brandi (she/her) is a 3rd year graduate student in Mathematics. She currently does research in applied and computational mathematics, and mathematics education. When she's not lazing around with her two bloodhounds, Mabel and Luanne, she's probably talking to anyone who will listen about radicalizing the academic culture of mathematics and rehumanizing mathematics education.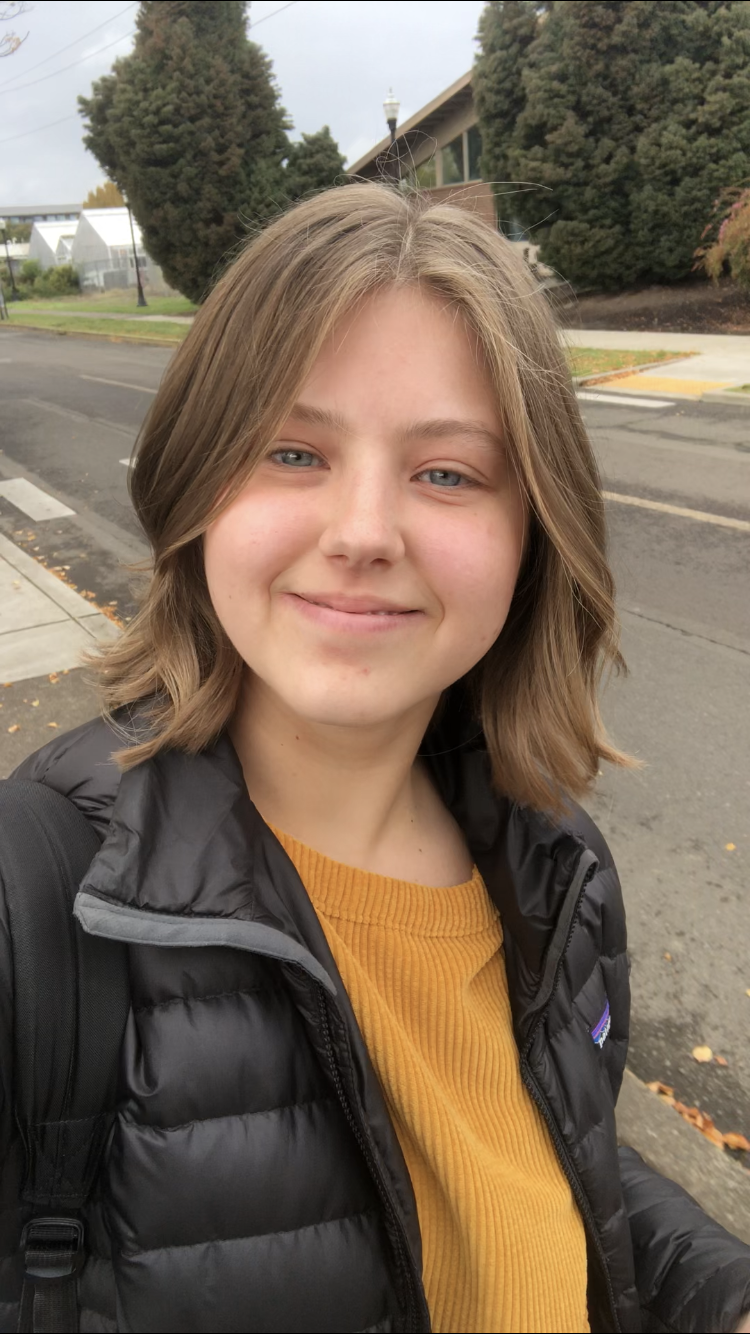 Paige Reynolds
Geology
Paige (she/they) is a first year master's student in the geology department. Her current research looks at the effects of depositional environment on carbon isotope curve preservation and correlation. In her spare time she enjoys hiking, climbing, pottery, and baking. When not enjoying the outdoors, playing with mud, or making bread, she tends to her two chickens, Chick and Pea.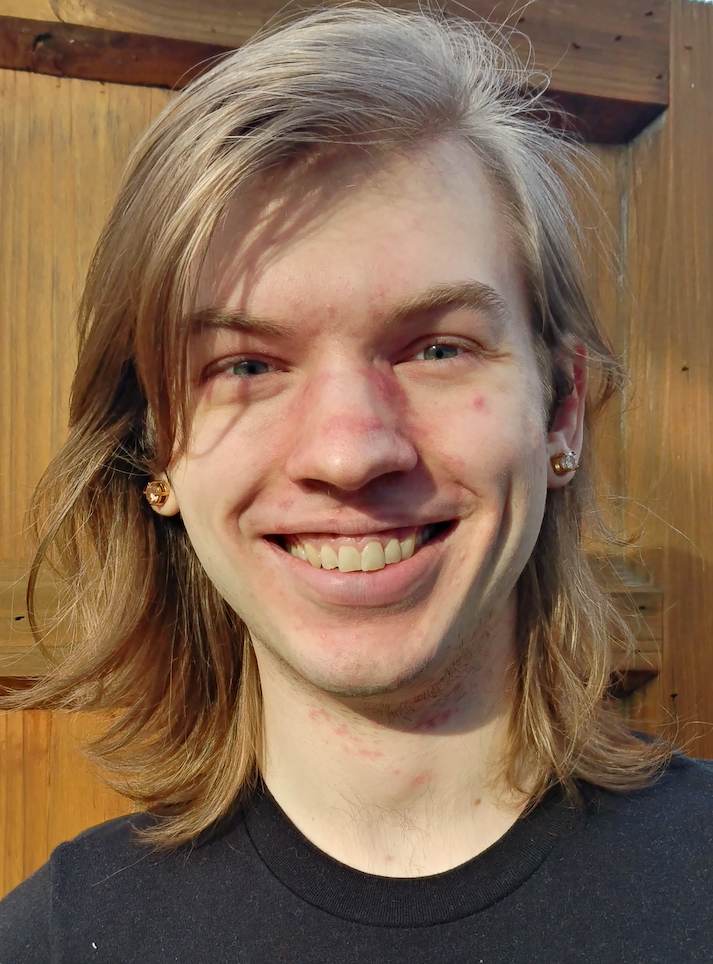 Ryan Chave
Horticulture
Ryan (he/him) is a 2nd year PhD student in the Horticulture department with a specialization in entomology currently studying how to improve sustainability in crop systems by using parasitoid wasps as a natural form of pest control. He first encountered CGE while sitting in on bargaining sessions during his first year and is excited to be more directly involved moving forward. His non-bug interests include horror movies, learning new musical instruments, forgetting how to play newly learned musical instruments, and poking weird fungi while out hiking (inadvisable)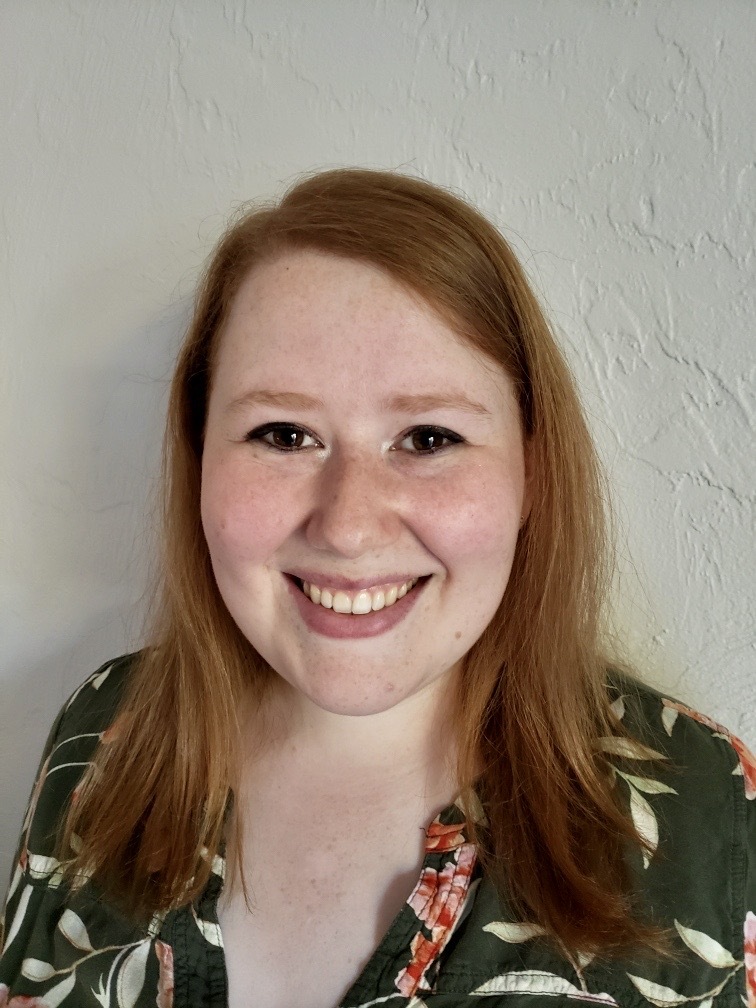 Felisha Imholt
Biochemistry and Biophysics
Felisha (she/her) is a second year Ph.D. student studying the membrane trafficking protein Fer1L6 using zebrafish as a model organism. Specifically, her research focuses on understanding the role Fer1L6 has in development. Felisha grew up in Oregon and earned her undergraduate degree in Portland before moving to Texas to study limb regeneration. Back in Oregon for graduate school, she is happy to be close to family again. In her free time, she enjoys playing games and D&D with her friends, playing guitar and handbells, knitting, and travelling.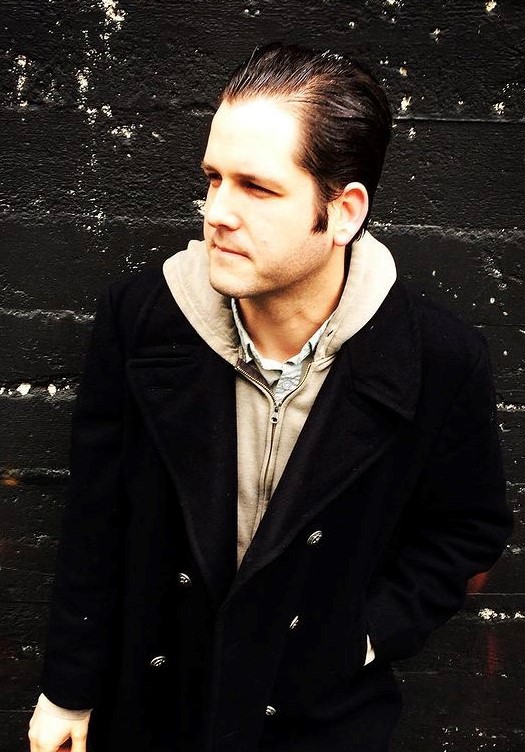 Joachim Schuder
Chemistry
Joachim (he/him) is a physical chemistry PhD student involved in the development of analytical instrumentation. "I'd rather have roses on my table than diamonds on my neck." - Emma Goldman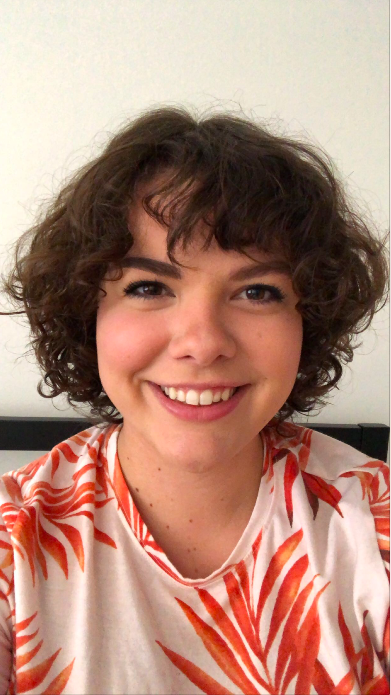 Zoe Thompson
Public Policy
Zoe Thompson (she/her) is from Memphis, Tennessee and is in her first year of OSU's Public Policy PhD program where she focuses on rural policy and civil rights. In her free time she likes to spend time with her two dogs and teach ESL.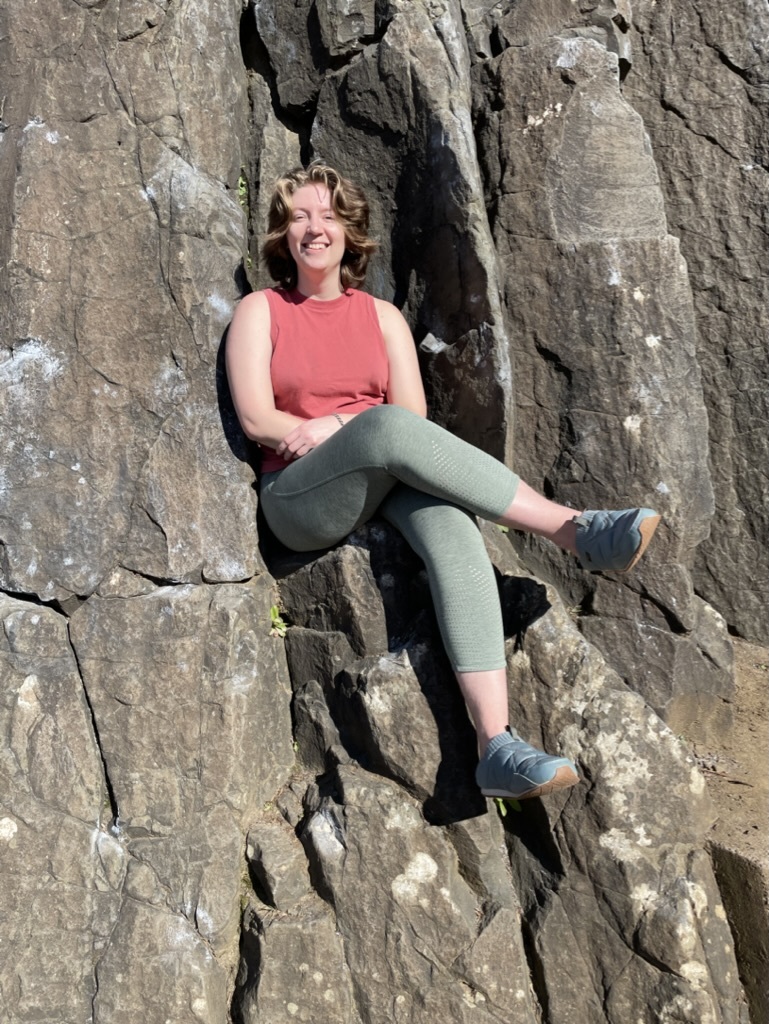 Cassidy Wagner
Earth, Oceanic, and Atmospheric Sciences
Cassidy (she/her) is a first year PhD student in the College of Earth, Ocean, and Atmospheric Sciences where she studies physical oceanography. She is specifically interested in numerical simulations of turbulence in large scale ocean eddy systems, like the Gulf Stream. Outside of academia, Cassidy enjoys climbing, painting, and making sure her dogs are good anti-capitalists.