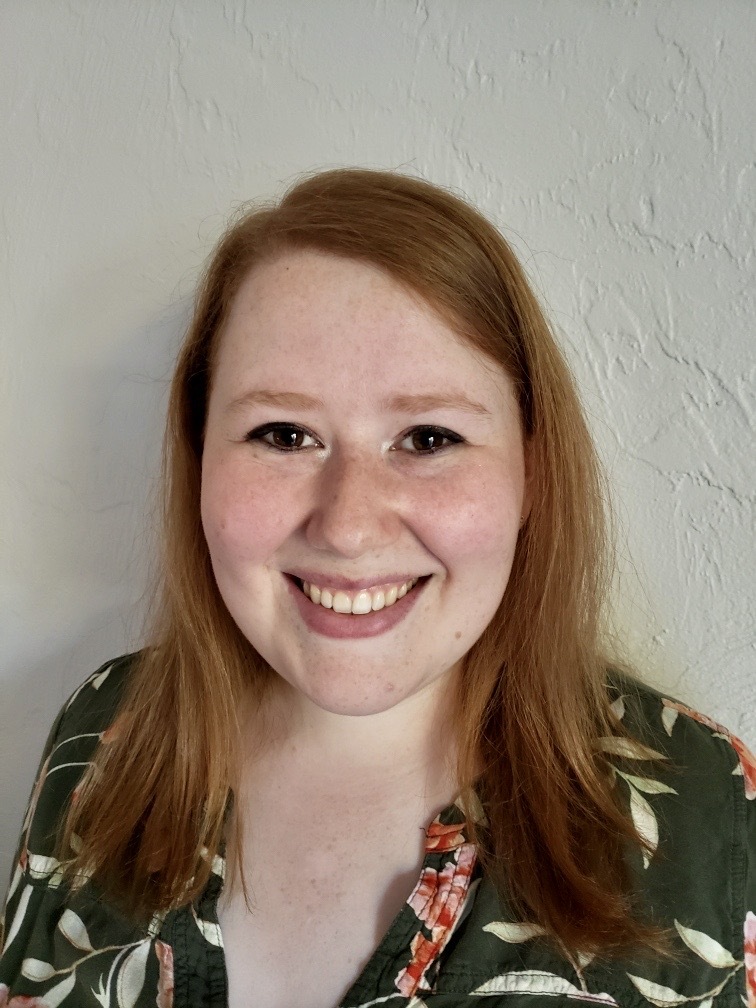 Felisha Imholt
Biochemistry and Biophysics
Felisha (she/her) is a Masters student in biochemistry and biophysics. She grew up in Oregon and earned her bachelors in Portland before moving to Texas to study mammalian digit regeneration. Back in Oregon for graduate school, she is happy to be close to family again. In her free time, she enjoys playing games and D&D with her friends, playing guitar and handbells, knitting, and travelling.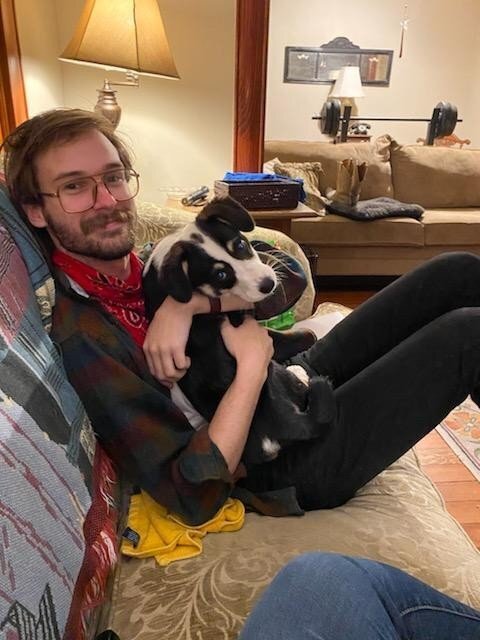 Noah Vaughan
Physics
Noah (they/them) is a 5th year PhD in physics. Their research focuses on experimental high energy particle physics, specifically neutrinos and weak force interactions. They grew up in Texas and moved to Oregon to attend OSU. Growing up in a right-to-work state means CGE is their first experience working in a labor union, but they worked in other collective movements like cooperative housing in Austin where they were board president at a 200 member co-op for a time. In the spare time they can find, they enjoy film photography, painting and designing murals, and making a nice cup of tea.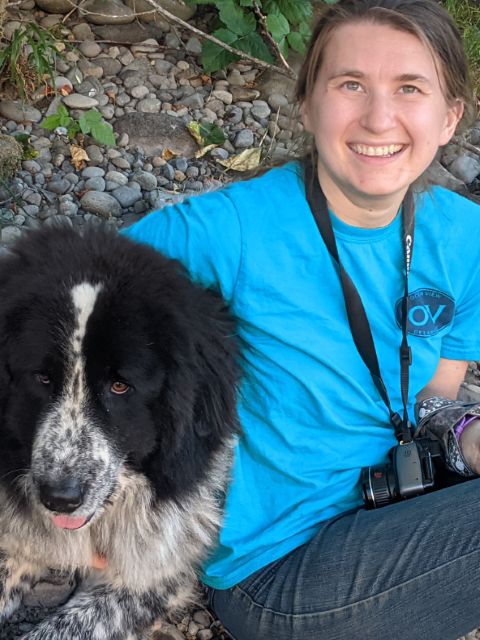 Felicity Ratway
Public Health
Felicity (she/they) is a second-year PhD student in Public Health, living in Dallas Oregon with their partner, dog and chickens. As a GRA, Felicity is currently developing a training program for rural interpreters, and is interested in any research related to health equity, especially access to culturally and linguistically relevant care. Some of her hobbies include running and hiking, birdwatching, wine tastings, playing board games, and floating on the Willamette River. Passionate about the labor movement, Felicity is a proud member of two unions--CGE and Oregon Interpreters in Action!