CGE Housing Board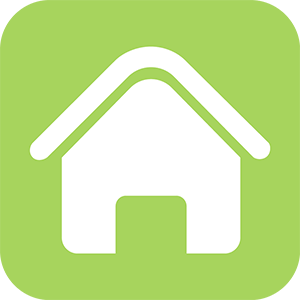 Welcome to the CGE housing board, where we try to connect CGEers looking for someone to live with to each other.
We also have a forum on Facebook since Fall 2017.
https://www.facebook.com/groups/cgehousing/
This board is by and for CGE members and Oregon State University graduate employees, incoming or current.
– If you're in an established housing situation and you're looking for someone to fill a vacancy, post a little about the vacancy, rent, and relevant dates.
– If you're looking yourself to fill a vacancy in an already-established housing situation, browse through the most recent vacancies posted below. If you can't find what you're looking for that way, post a little about yourself and what kind of housing situation you're looking for and relevant info and dates. In any case, don't forget to leave some sort of contact info so folks know how to get in touch with you.
– If you are in need of aid or assistance from other graduate students, post what you are comfortable with sharing and your contact info and other relevant information. Mutual aid refers to (but is not limited to): emergency housing, food insecurity, safety needs. Please also see the OSU Human Resources Service Center which has a food pantry and provides up to 2 weeks of emergency housing. https://studentlife.oregonstate.edu/hsrc
The Coalition of Graduate Employees is committed to providing a welcoming environment for all of our members and fellow graduate students – civil discourse and mutual respect for all races, cultures, classes, disabilities, genders, and sexualities is our goal.