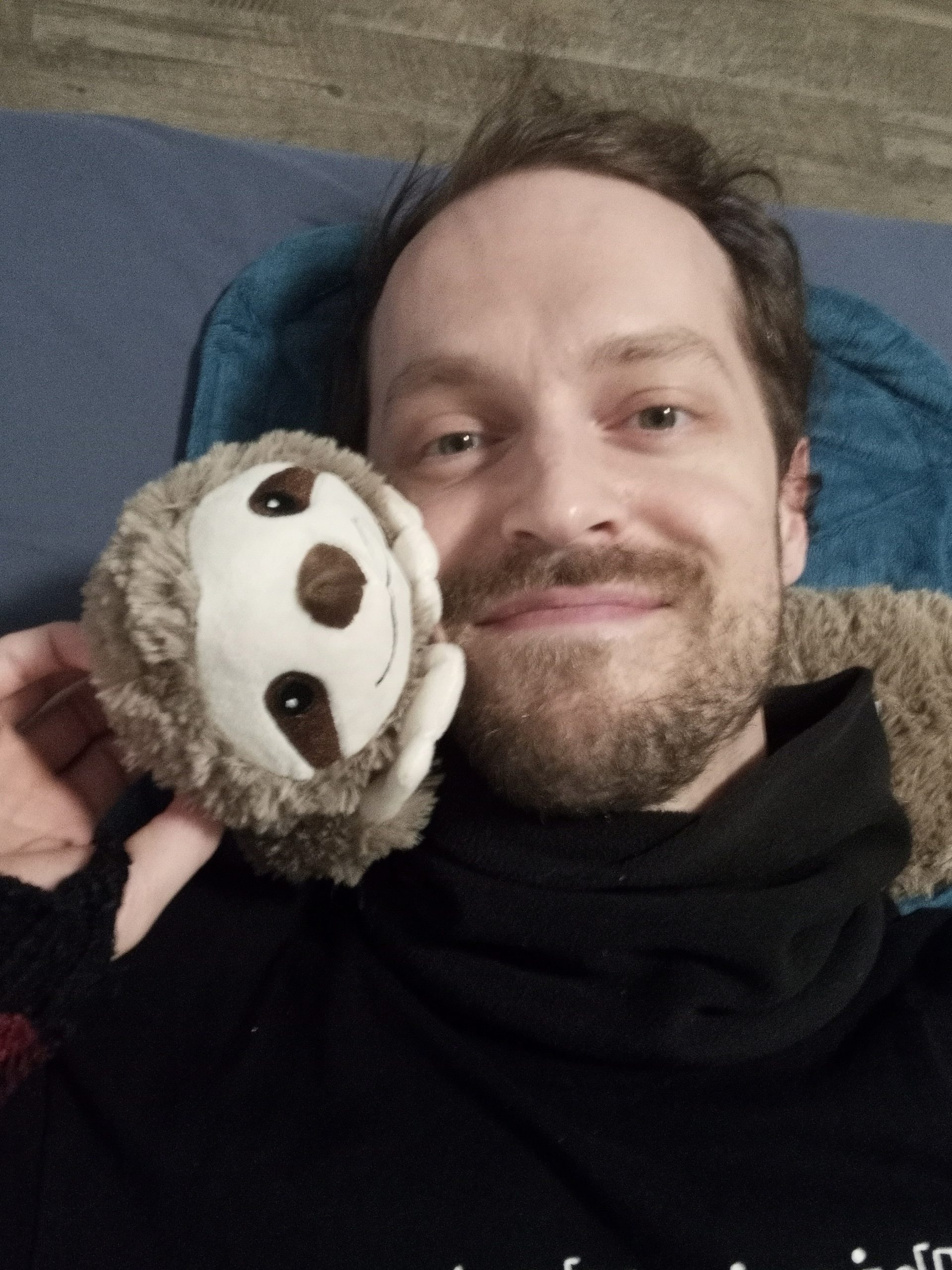 Nathan Waugh
Biochemistry and Biophysics
Nathan (they/them) loves rainy days, dripping forest eaves, ocean swells, afternoons in bookstores, and a million other Oregon things. They also love good conversations, and helping people tear down the abusive power structures that surround us. Someday, they hope to finish their PhD and publish a novel.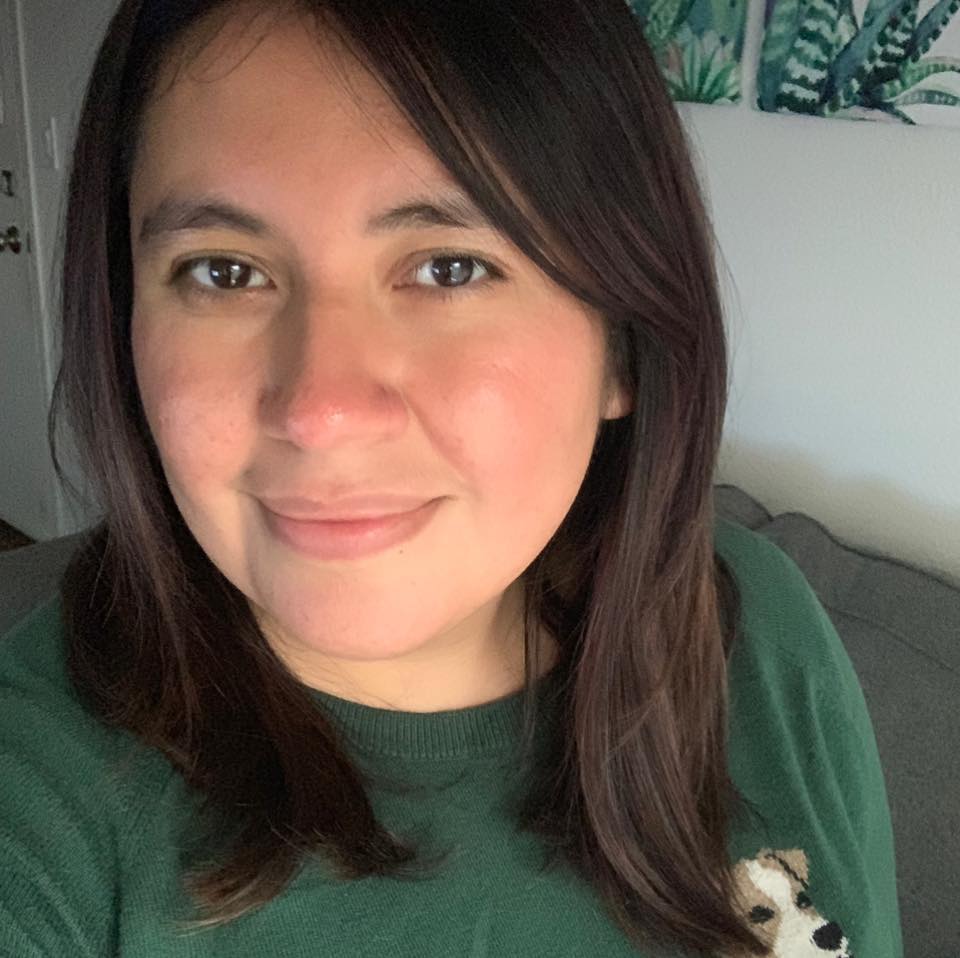 Nancy Vargas
Public Health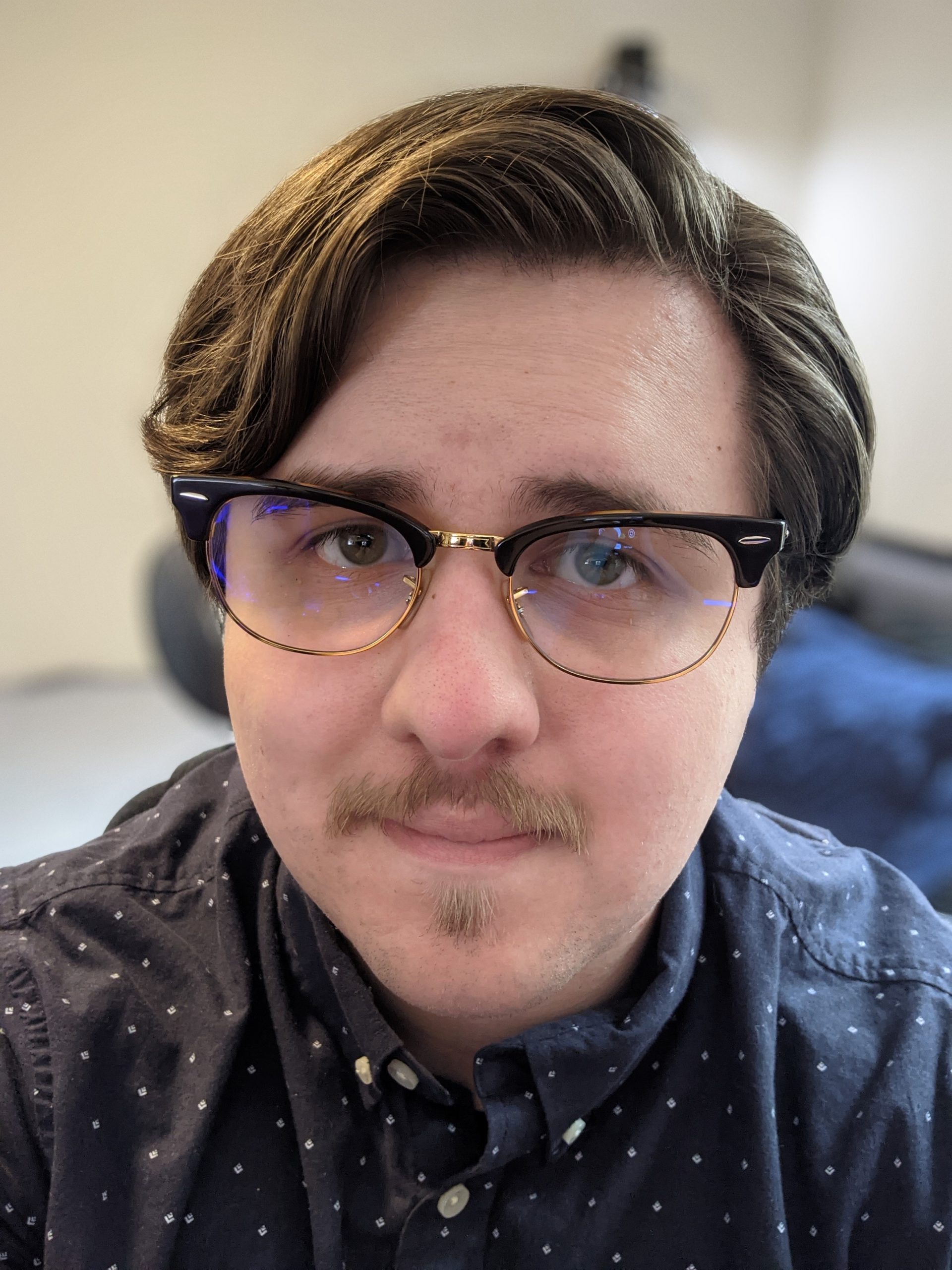 Christian Solorio
Physics
Christian (he/him) is a physics PhD student doing physics education research, specifically studying computation's role in helping students understand quantum mechanics. He is a member of several organizations pushing for structural change at the university and beyond. In his free time, he enjoys photography, curating spotify playlists, drinking seasonal beers, and spending time with his cat, Velma.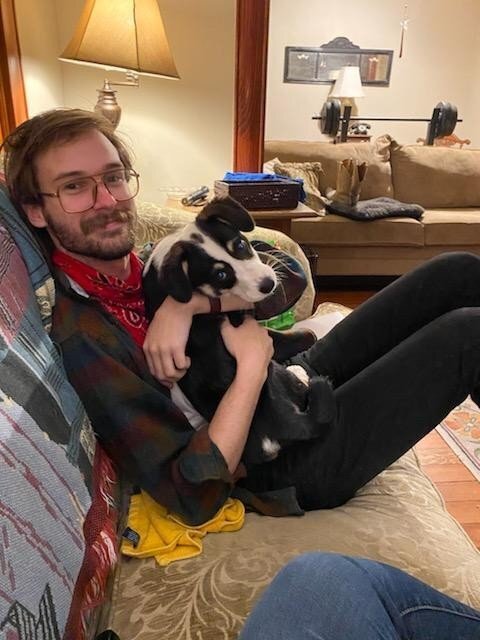 Noah Vaughan
Physics
Noah (they/them) in their 3rd year of their PhD in physics, Their research focuses on experimental high energy particle physics, specifically neutrinos and weak force interactions. They grew up in Texas and moved to Oregon to attend OSU. Growing up in a right-to-work state means CGE is their first experience working in a labor union, but they worked in other collective movements like cooperative housing in Austin where they were board president at a 200 member co-op for a time. In the spare time they can find, they enjoy film photography, painting and designing murals, and making a nice cup of tea.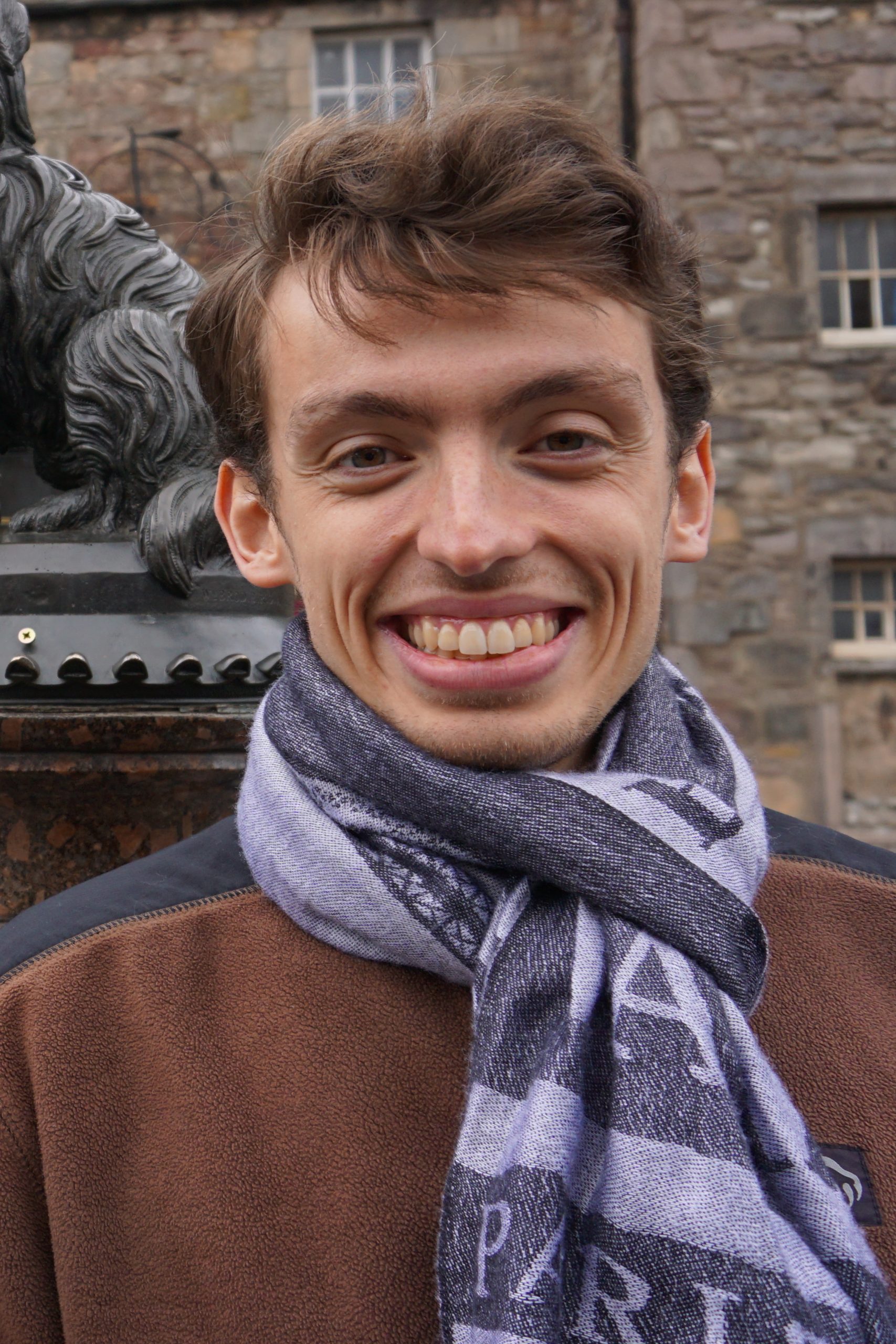 Cody Holliday
Computer Science
Cody (He/They) is in his second year of a Masters Degree in Computer Science. His focus is on Computer Security and his research deals with Machine Learning and USB device recognition. He went to Undergrad at OSU and spent his high school years in Southern Oregon. He first found CGE at the solidarity fair during his Senior year and was immediately drawn to it and its sense of community. He likes learning about HAM radio, collecting old computers, and traveling with his wife.
Rachel Mooney
Public Policy
Rachel Mooney (She/Hers) is a second year Master of Public Policy student, with a focus on energy and environmental policy. She is researching public perception of natural gas export in Oregon. Rachel is Canadian but grew up in Wisconsin. She enjoys reading non-fiction, drawing, and going to breweries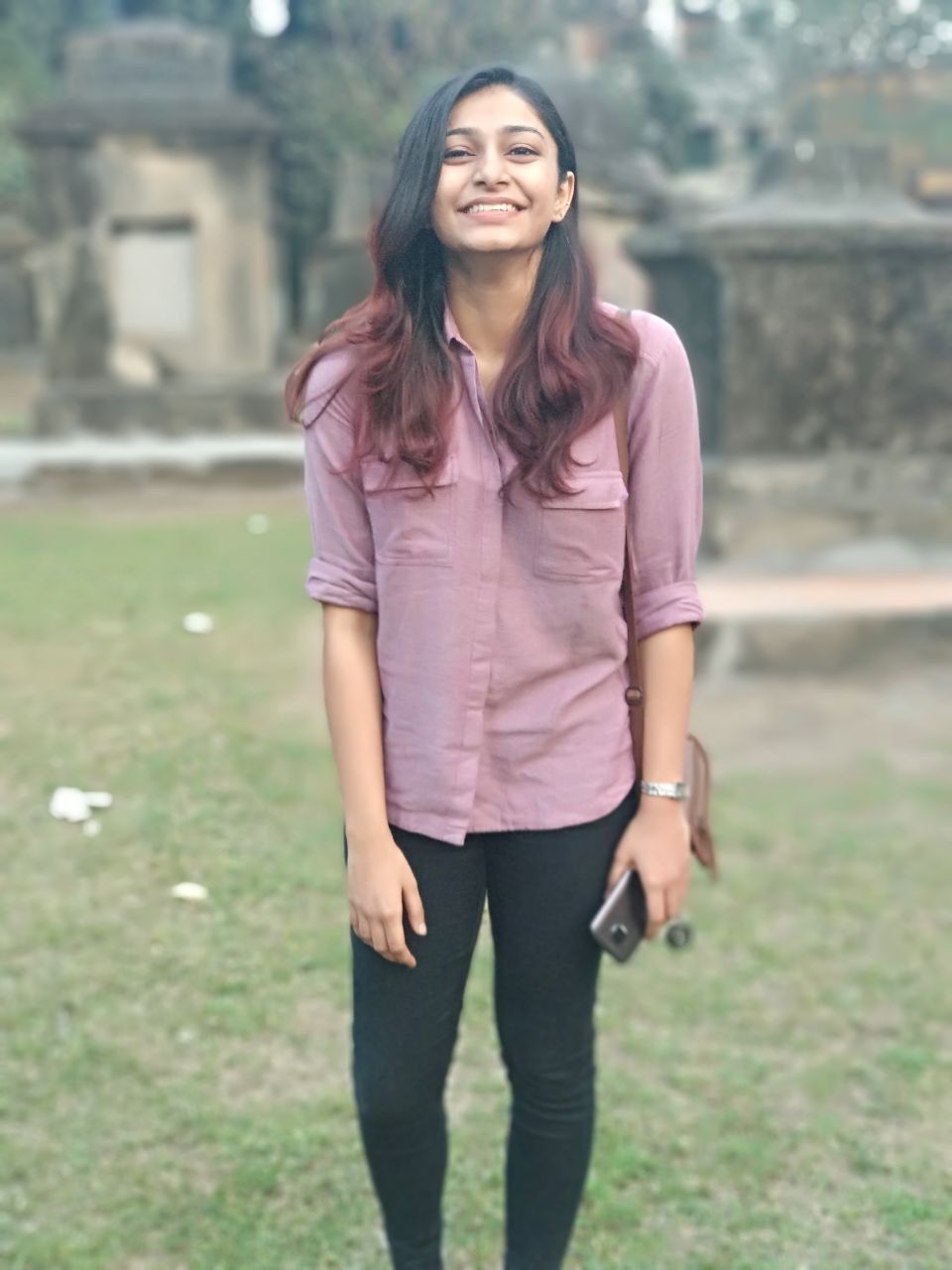 Tilottama Chatterjee
Biochemistry and Biophysics
Tilo (she/they) grew up in Kolkata, India and got her undergraduate and Master's degrees across southwestern India before moving to Oregon last year. She is currently in the 2nd year of her PhD in Biochemistry and Biophysics, studying the role of oxidative stress in the pathology of neurodegenerative diseases and tumor formation. Outside of research she tries to stay involved in organizations pushing for systemic change in the university and beyond, and enjoys reading, existing outdoors and getting overly excited about new hobbies.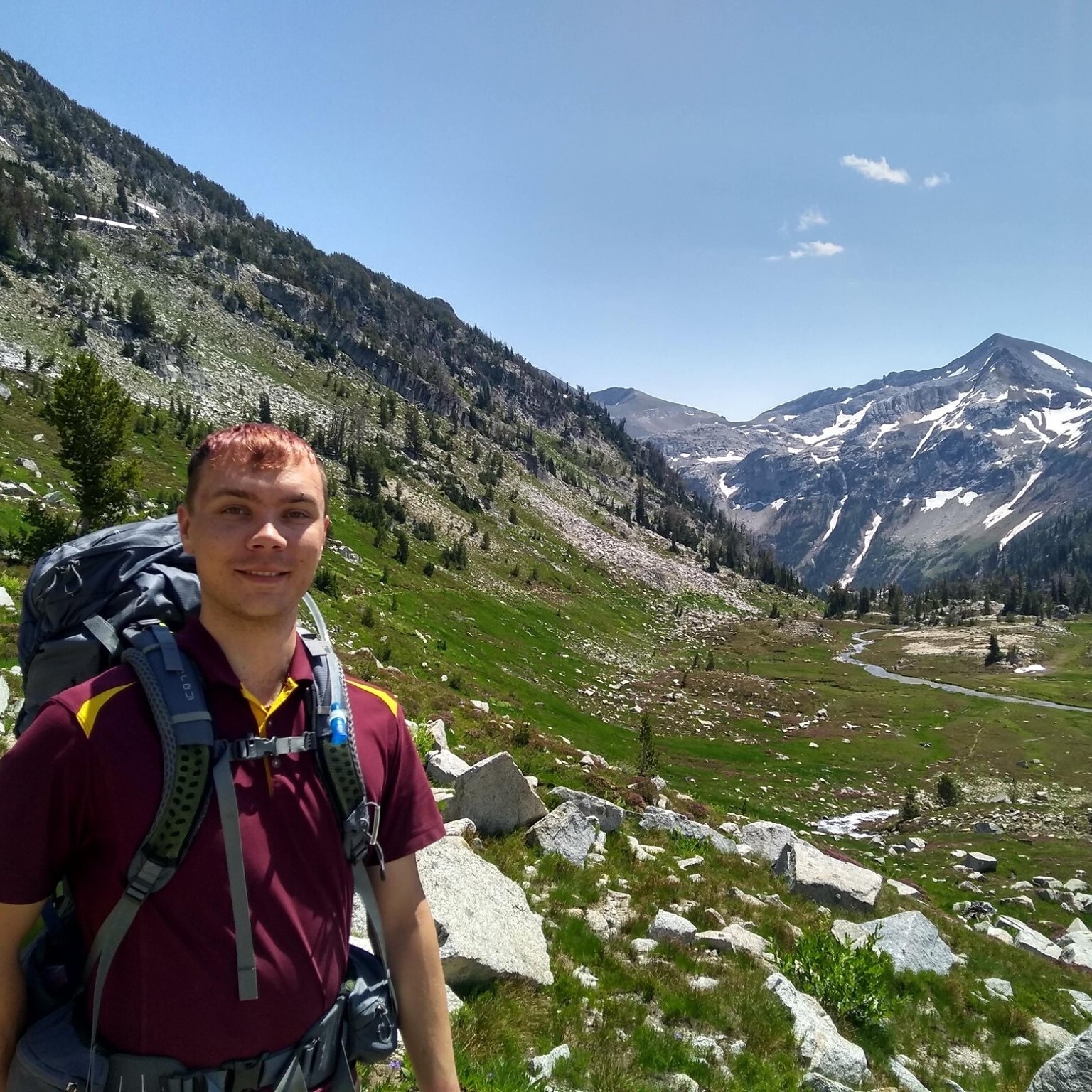 Jonathan Alfson
Physics
Jonathan (he/him) is a fifth year PhD student in the department of Physics. He is in the OSUPER group, studying undergraduate physics education. Outside the university, Jonathan volunteers with nonprofits that help children in Corvallis, and works as a lifeguard part-time. In his leisure time, he enjoys hiking, backpacking, and swimming.