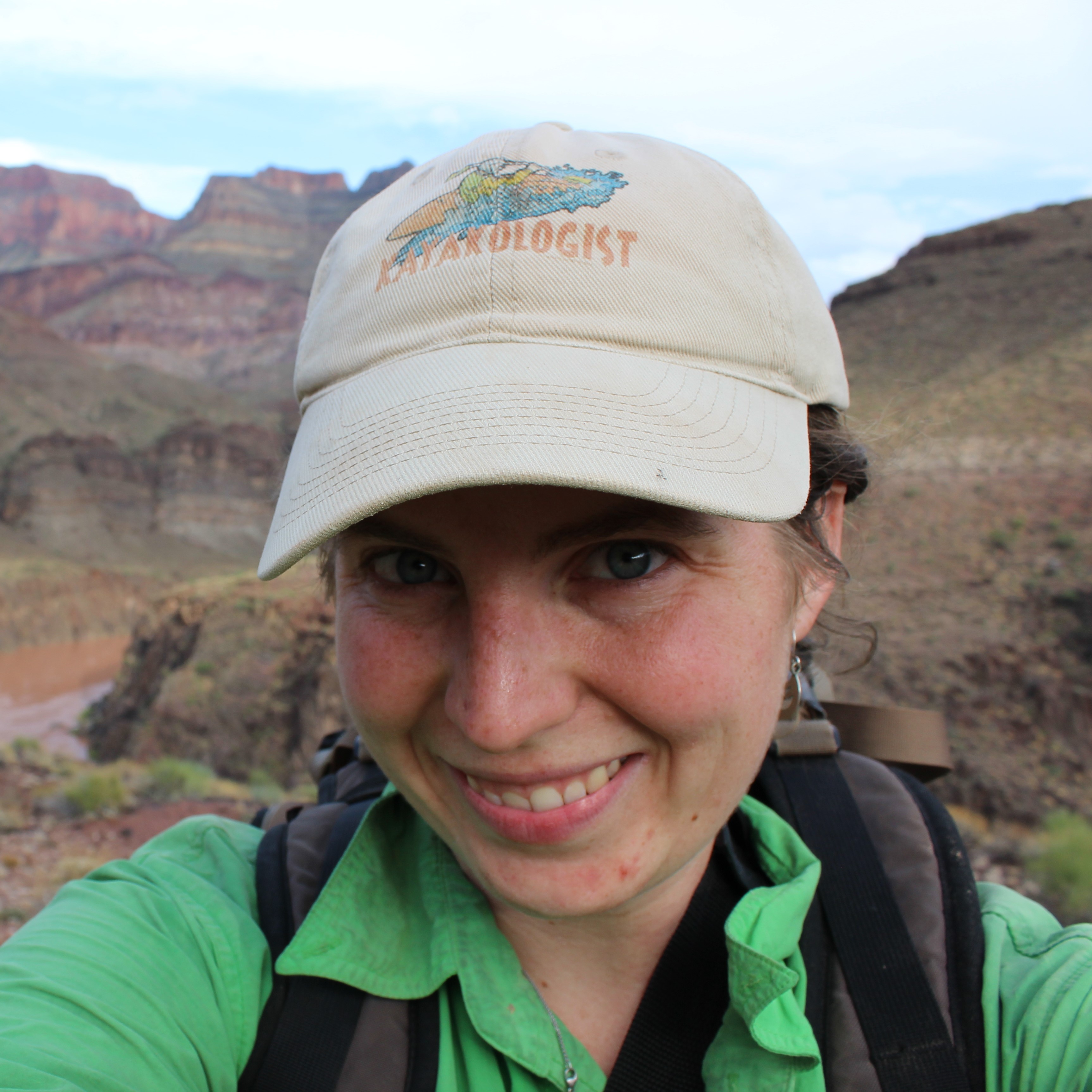 Erin Abernethy
Integrative Biology
Erin is finishing her PhD in Integrative Biology at Oregon State University. She is currently researching the impact of large dams on aquatic invertebrate community structure and population genetic structure in the Colorado River. When not paddling down a river for work, Erin is pursuing one of her many other hobbies including: reading, motorcycling, kayaking, hunting, traveling. She is co-lead negotiator of the CGE bargaining team alongside Emalydia.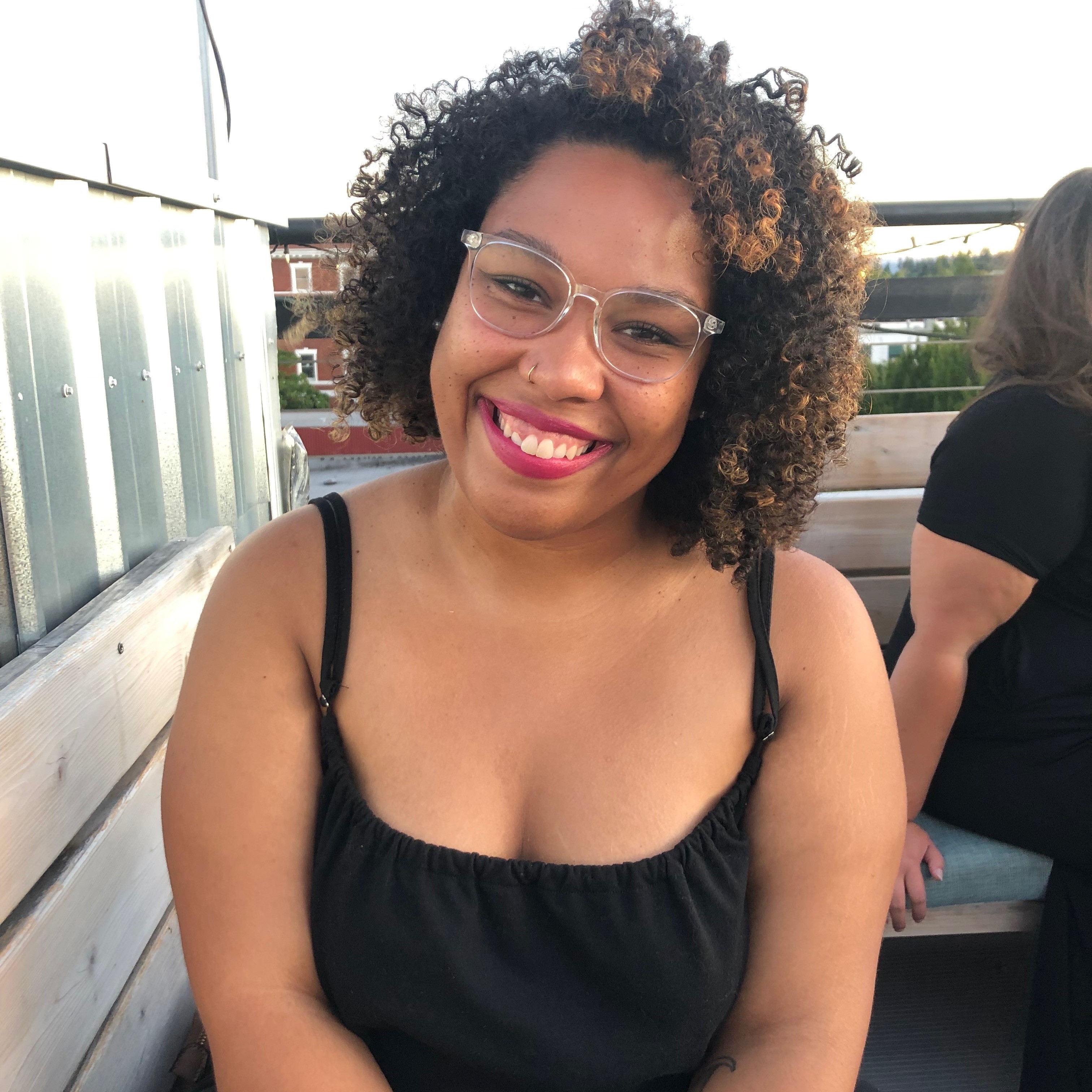 Emalydia Flenory
School of Writing, Literature, & Film
I'm a Wisconsin native and moved to Corvallis last year to start my MA in English. I'm a department Steward, participate in the Women of Color Caucus, served as one of CGE's member organizers and am now serving with Erin Abernethy to co-lead our bargaining efforts! I'm very excited to be a part of this amazing team who is working hard to to get the benefits ALL grad employees deserve. Outside of union organizing, you can find me sipping coffee whilst making Seinfeld references.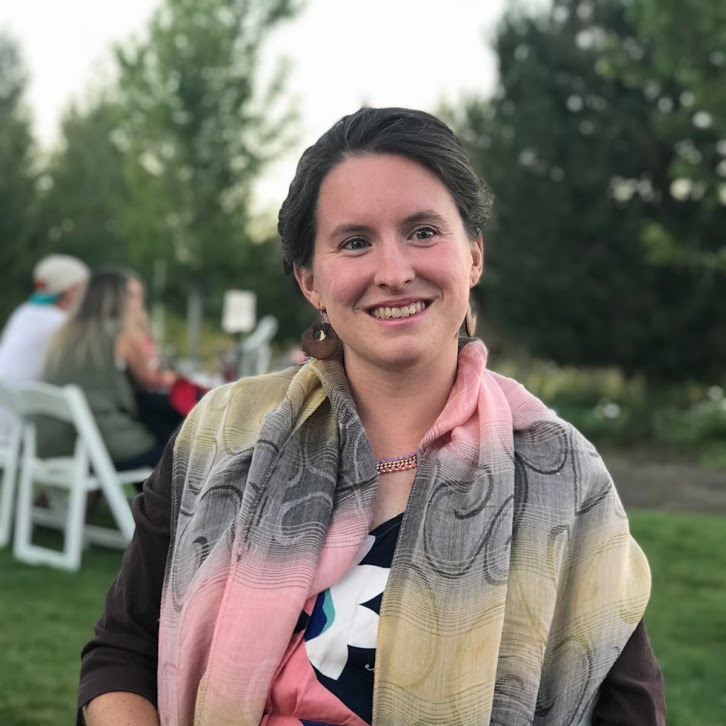 Erin Kanzig
Public Policy
Erin Kanzig (she/her) is the VP of bargaining for CGE and is pursuing her master's degree in public policy, and is particularly interested in environmental justice issues. Outside of organizing for a phenomenal contract and academia, she enjoys spending time doing handwork, baking, or outside running, biking, and backpacking with friends.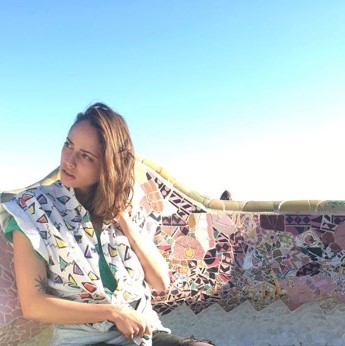 Thea Lemberger
Environmental Arts & Humanities
Thea is a graduate student from California studying the environment in one of Oregon states unique masters programs, Environmental Arts & Humanities. The intersection of the arts and science in ways humans can navigate the changes our generation will have on the natural world. She has always led a life driven by passion, for many years as an athlete, collegiate and professional basketball, til now as a scholar in the environmental field.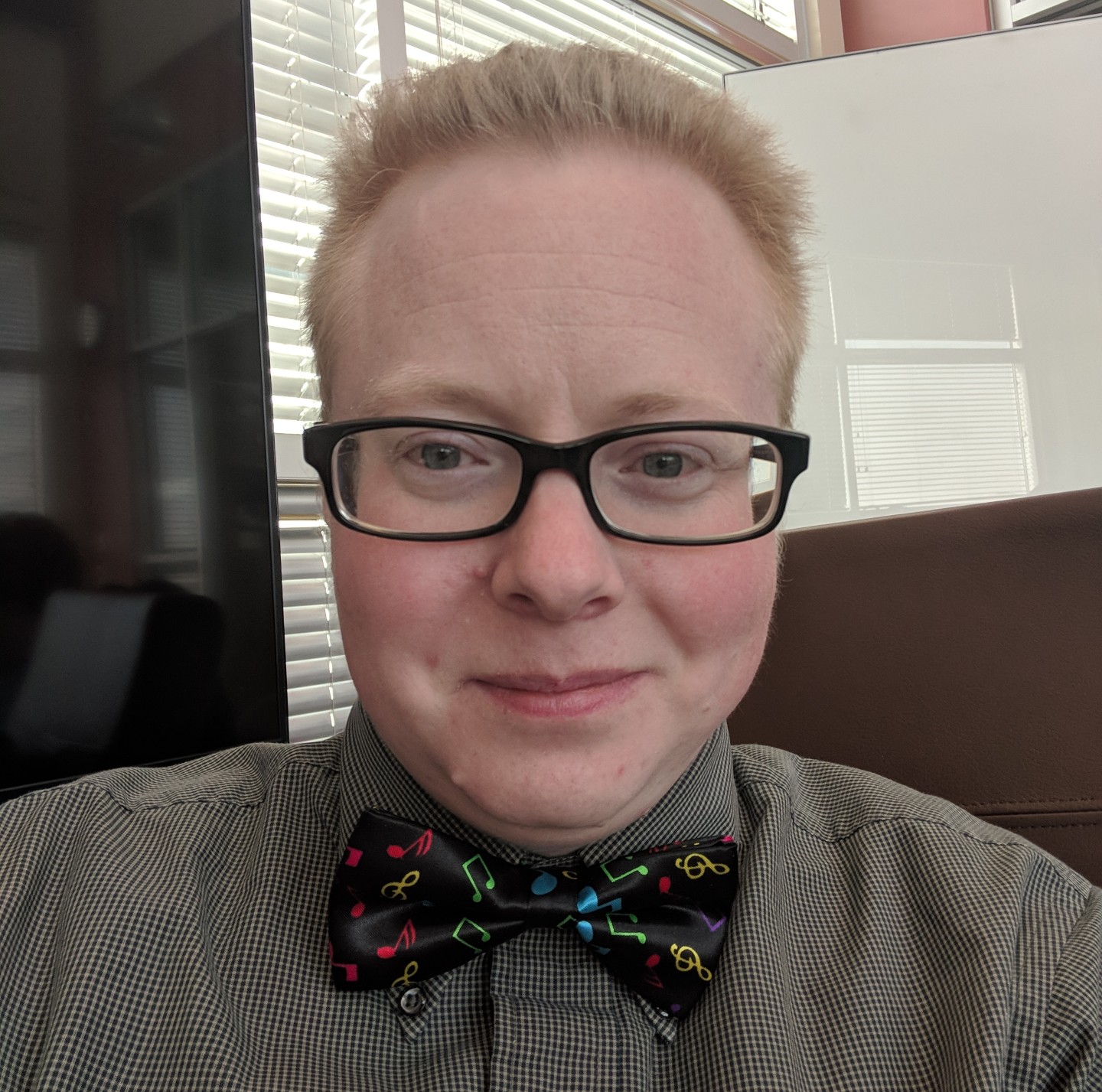 Emory Colvin
Nuclear Science & Engineering
Emory (they/them or he/him) is a PhD candidate in nuclear engineering working on the best ways to make fuel for NASA's radioisotope thermoelectric generators. They are also serving a term on the American Nuclear Society's Diversity & Inclusion Committee. In their free time, they are involved in the scribal and fabric arts with the Society for Creative Anachronism (SCA), play tabletop role-playing games, read sci-fi and fantasy books, and listen to queer podcasts.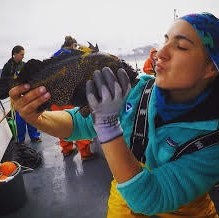 Alexandra Avila
Fisheries & Wildlife
Alexandra M. Avila is a Fisheries Ph.D. candidate at Oregon State University's Department of Fisheries and Wildlife. Her research will examine the effects of oceanographic processes, particularly nearshore currents and downwelling patterns, on the dispersal of larval China rockfish (Sebastes nebulosus) and the connectivity of marine protected areas between Oregon and Washington coast. Alex has always loved anything and everything having to do with water, whether it's the ocean, rivers or lakes. You are likely to find her playing in the surf, poking around tide pools, or pretending to be a river ninja in creeks and rivers.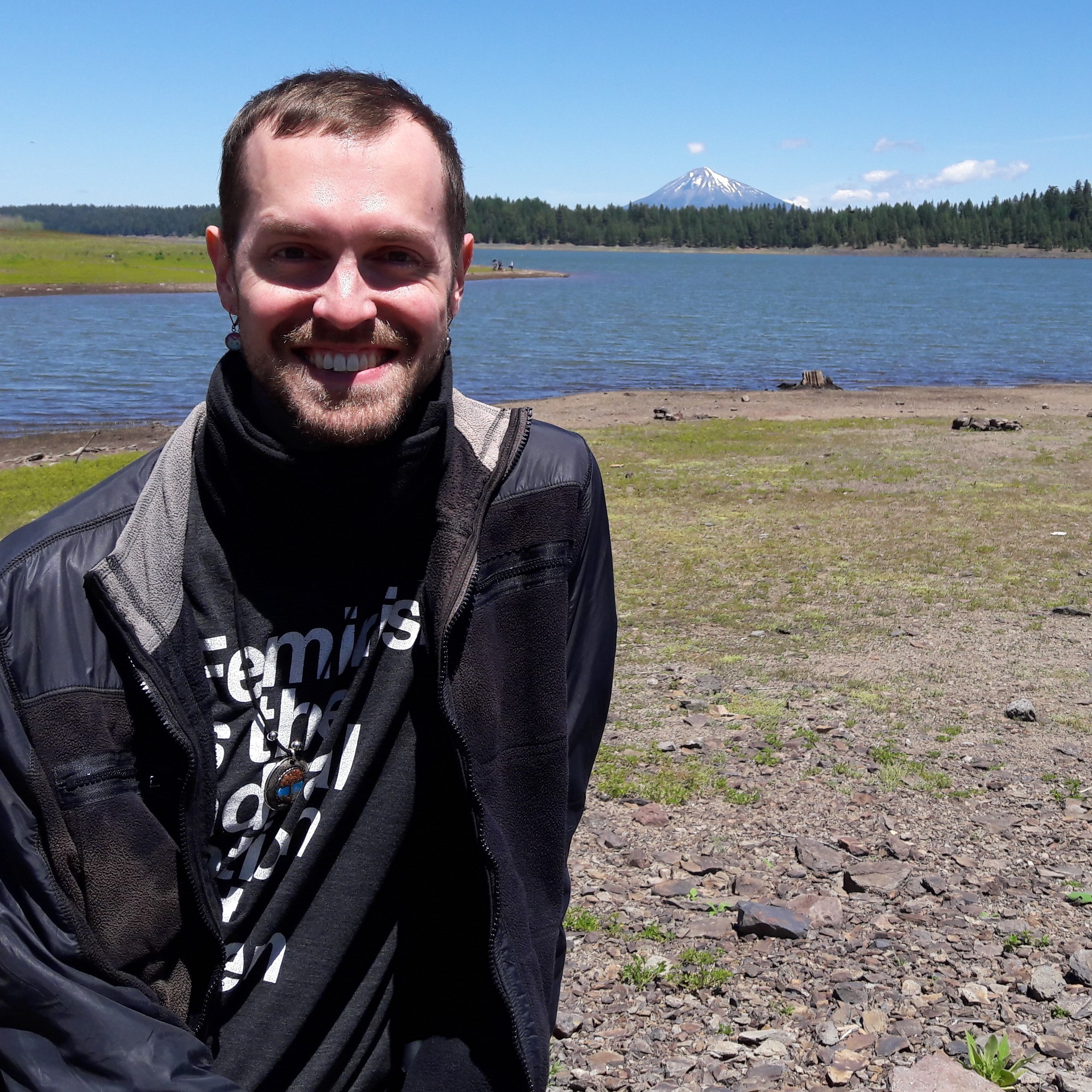 Nathan Waugh
Biochemistry & Biophysics
Nathan is pursuing a PhD in Biochemistry and Biophysics, using deep learning to study how RNA mutations affect protein production. They love clouds, rain, oceans, forests, symphonies, Wicked, smokey mezcal tropical fruit cocktails, peaty scotches, bookstores, crepes, London fogs, improv comedy, and feeling supported.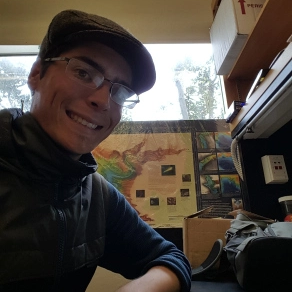 Patrick Carilli
Fisheries and Wildlife
Patrick Carilli is a MA student in the Department of Fish and Wildlife. He studies the physiological impacts of climate change on larval Pacific lamprey. Outside of research, Patrick enjoys fishing, river floats, and cooking.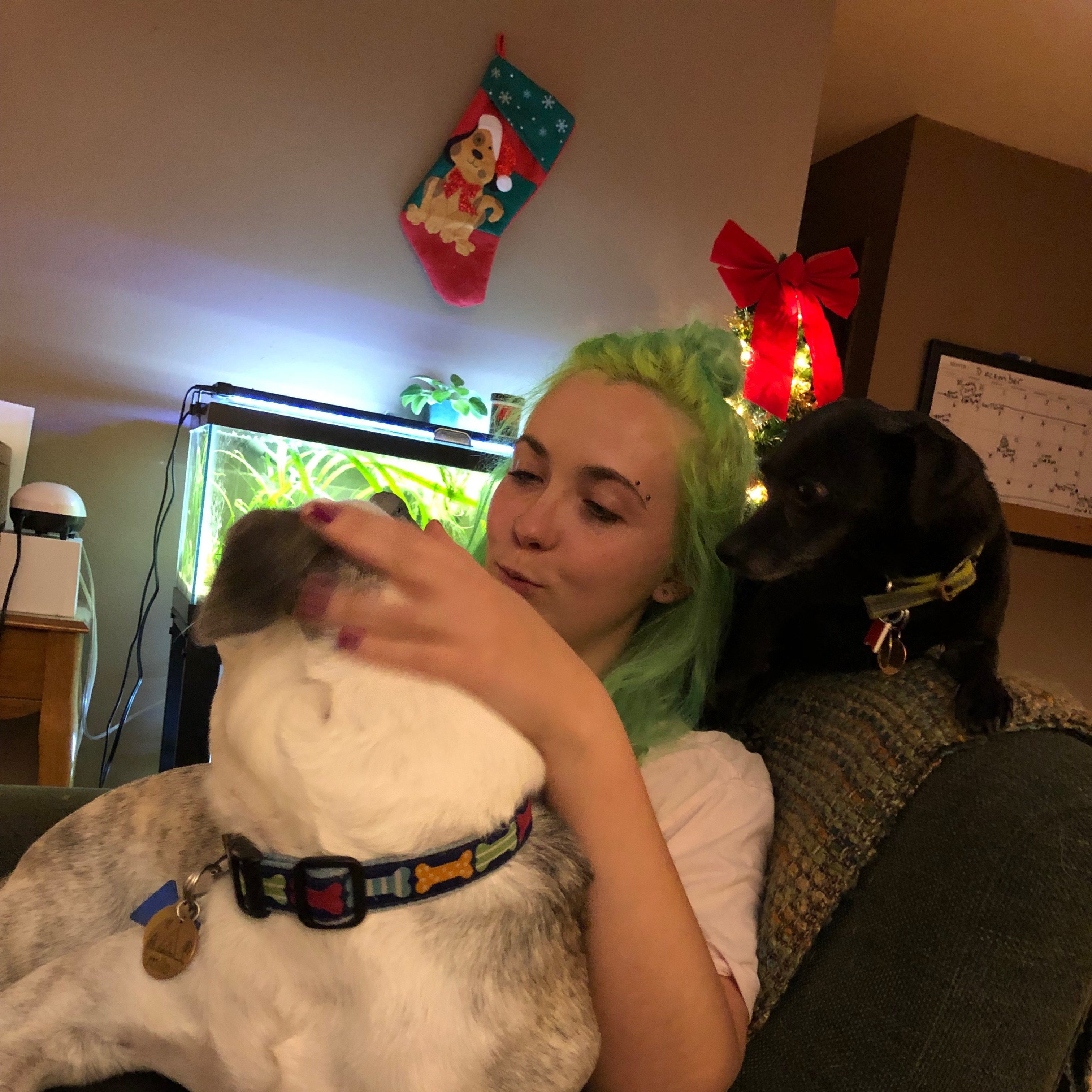 Farallon Broughton
Integrative Biology
Farallon (they/them/theirs) is a PhD student who studies amphibian parasite ecology, coinfection dynamics, invasive species, and host-pathogen interactions. Their other interests include gardening, reading science fiction, Pokémon, film and media studies, and tending to their growing menagerie of pets.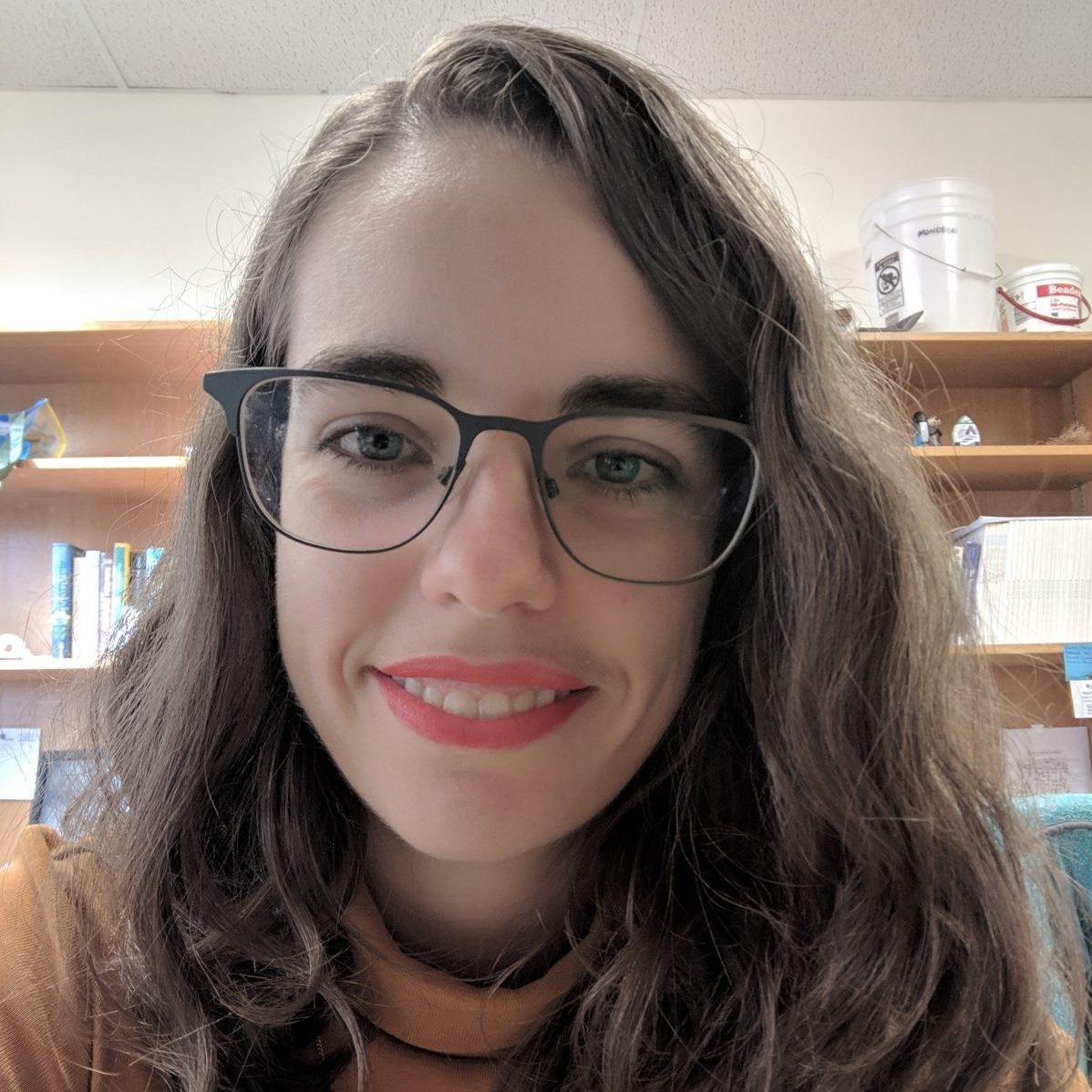 Hazel Daniels
Botany & Plant Pathology
Hazel (she/they) is a third year PhD student in the Botany and Plant Pathology department. Her forest pathology research focuses on epidemiology and management of Sudden Oak Death in Southern Oregon. She is the current President of CGE 6069, and has served on three CGE bargaining teams (including this one). She enjoys fiber arts (knitting and cross stitch), her two cats, and napping in hammocks.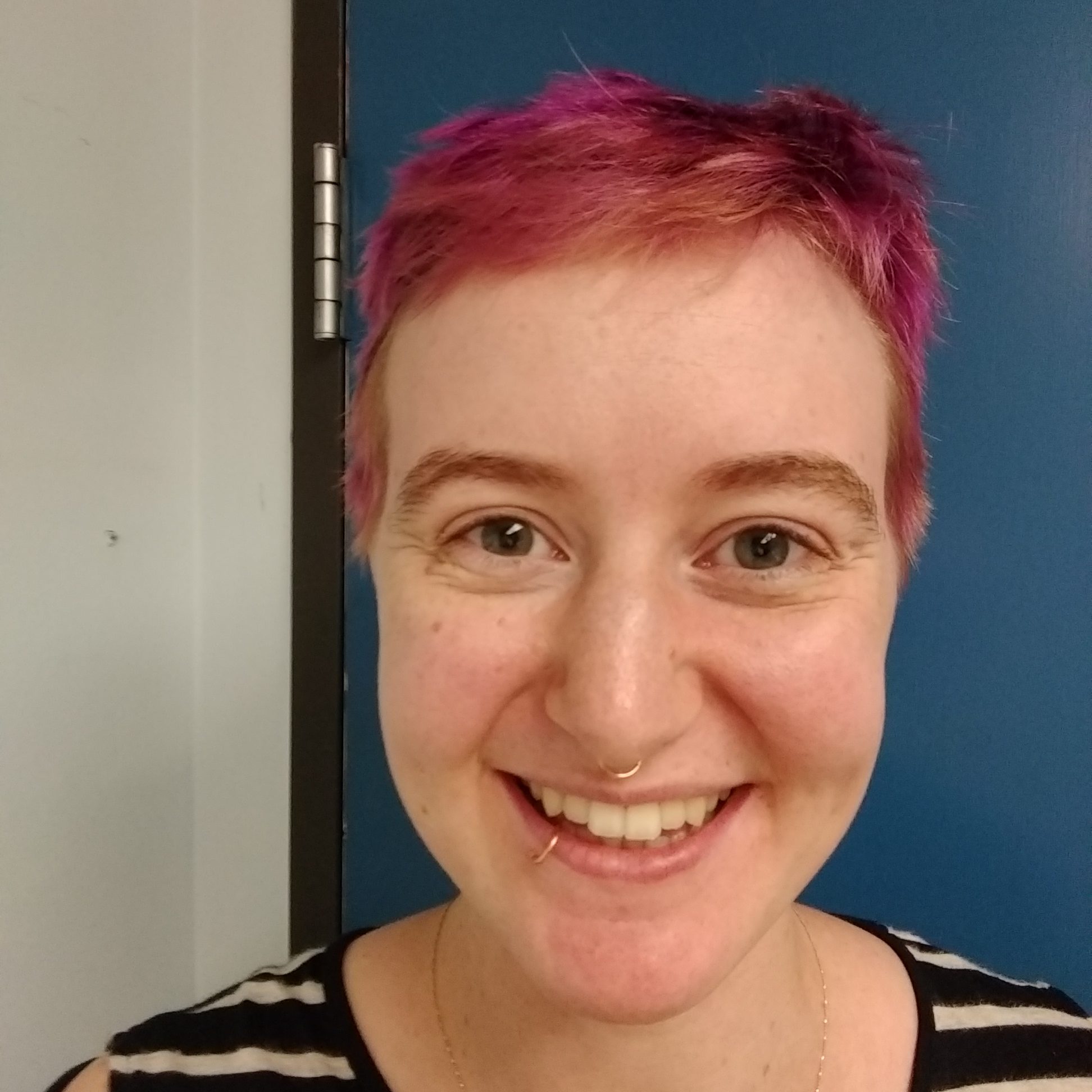 Sarah Erickson
Mathematics
Sarah (she/her or they/them) grew up in northwest Washington state and moved to Oregon to earn their PhD in mathematics. They are passionate about mathematics education and are currently researching student thinking about combinatorics. They are also a CGE Steward for OSU's Math Department and teach part-time at a local community college. When not teaching or writing their dissertation, they enjoy vegan food and cuddling their corgi.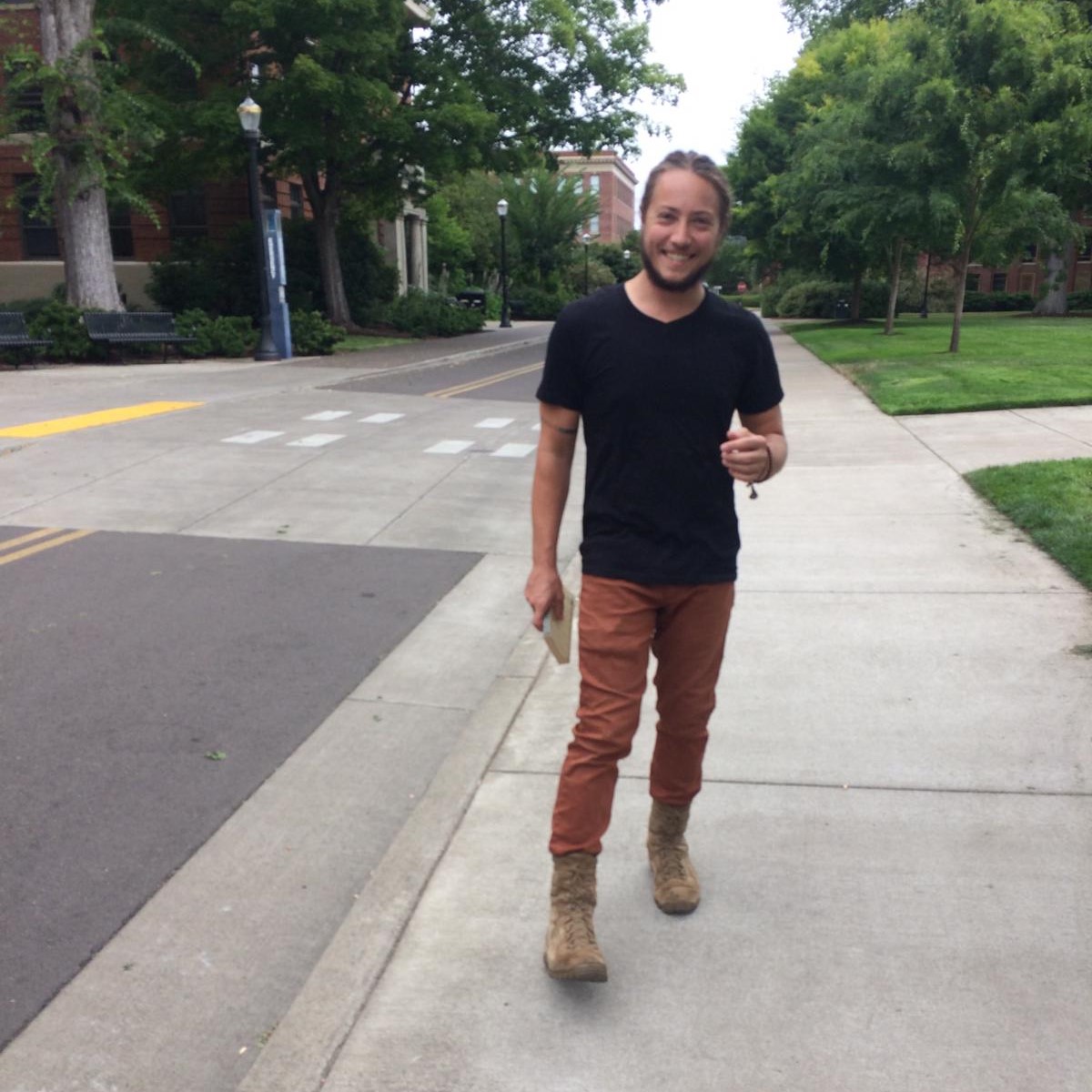 Nicholas Fisher
Applied Anthropology
Nick is a PhD student in Anthropology. His/their research pushes social scientists to consider more-than-human agencies in honeybee-human relationships and keeping with bees in highland Ecuador. When not in the office or at CGE headquarters, you can often find Nick cooking, hanging with bees, or reading sci-fi.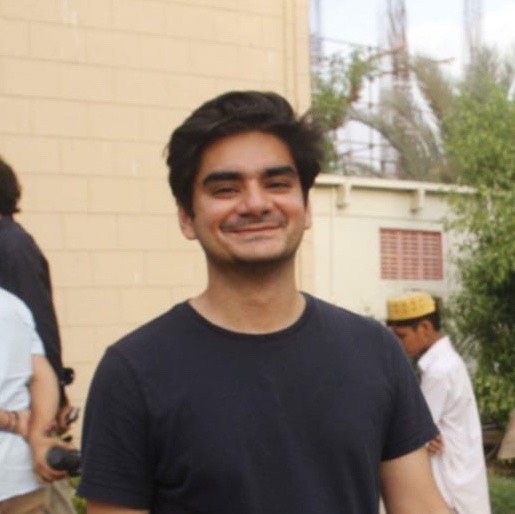 Aneeq Ahmed
Women, Gender, & Sexuality Studies
Hello! I am a MA student in the Women, Gender, and Sexuality Studies department. In my work, I explore the ways art, poetry, performance and Punk are used by queer and trans Muslims to reclaim space and existence in their communal histories, present realities and futures. I am Pakistani and am from the bustling coastal city of Karachi. I enjoy cooking, reading, going out dancing, visiting the coast and making themed playlists!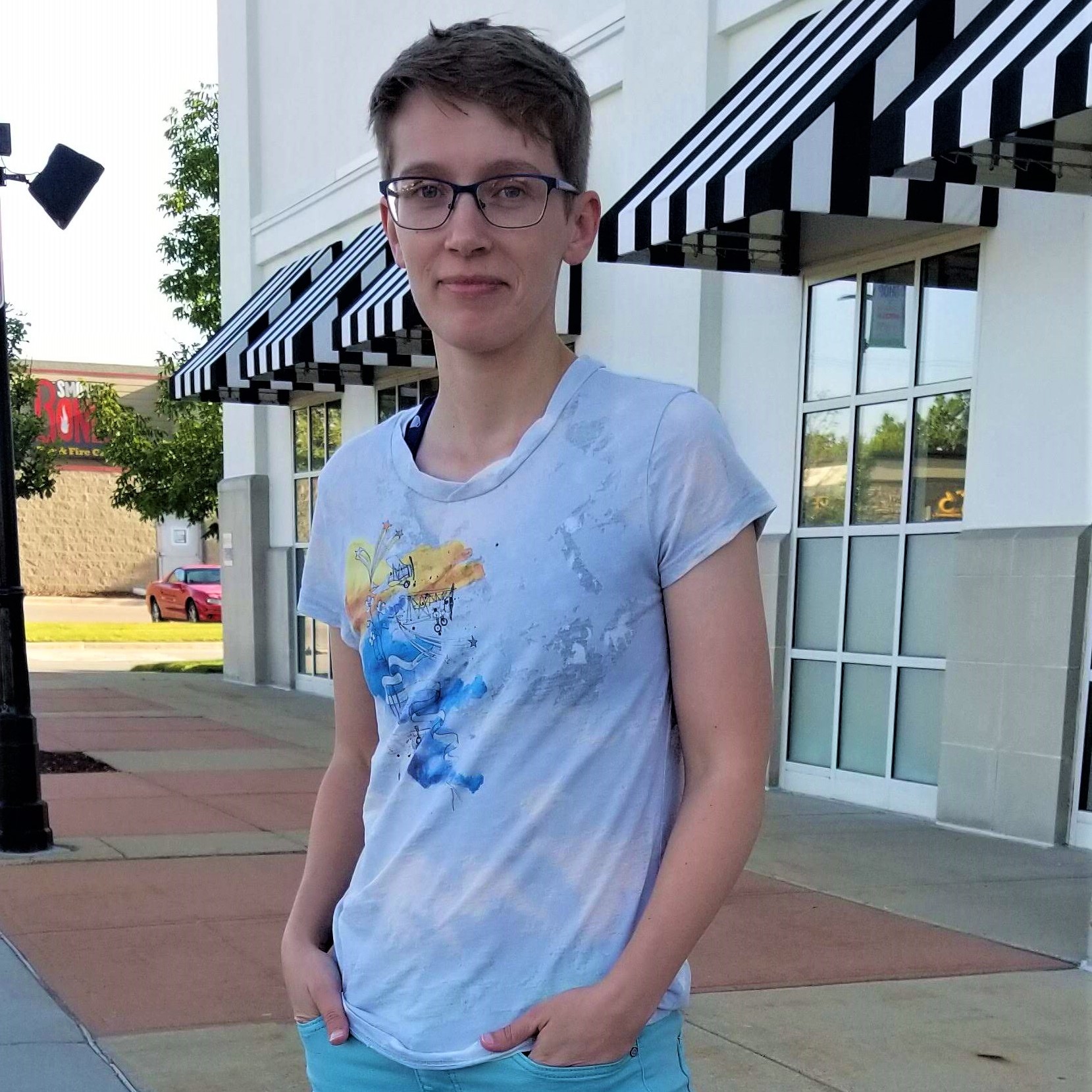 Lzz Johnk
Women, Gender, & Sexuality Studies
Lzz Johnk is a PhD student in Women, Gender, and Sexuality Studies with a minor in Queer Studies. Their current research engages women of colour feminisms to reimagine the genealogical roots of Mad Studies and disability studies. In their free time, they like baking, drawing, and going to the movies with friends.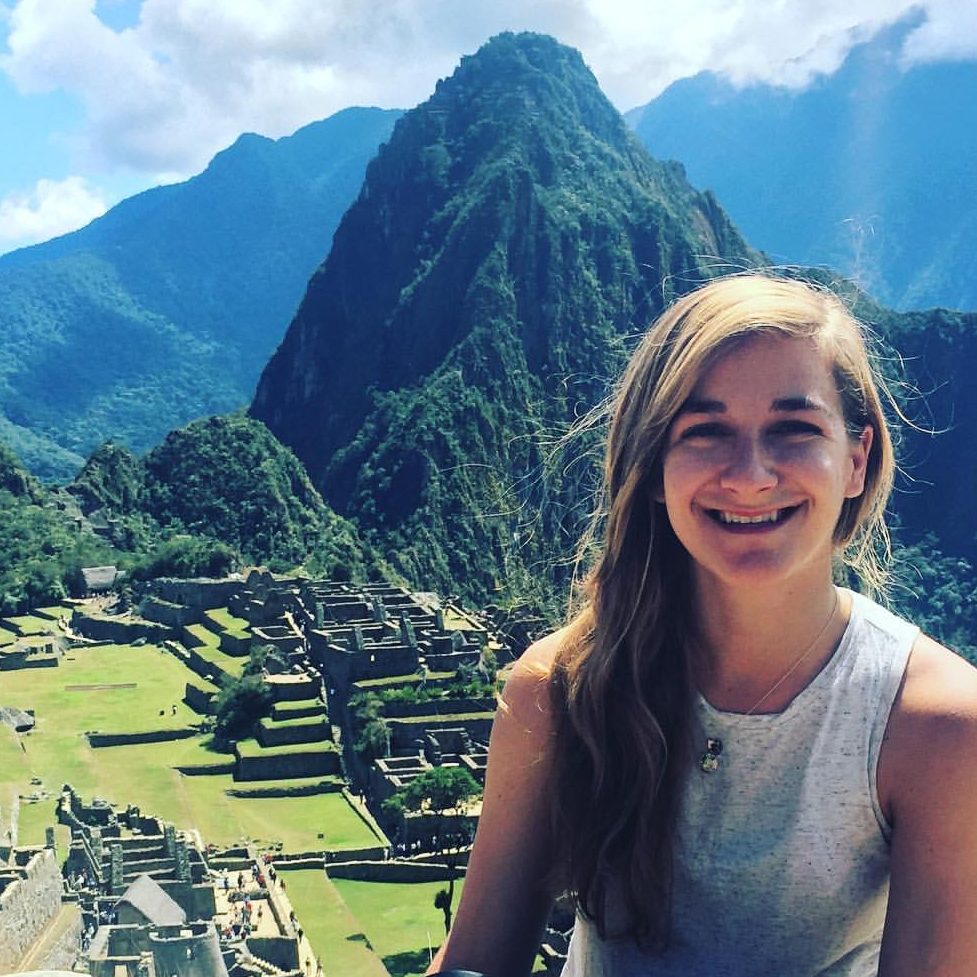 Nicole Metildi
School of Writing, Literature, & Film
Nicole is a Masters student at Oregon State University's studying the intersection of environmental, Indigenous, and social justice rhetorics. Nicole is fiercely interested in how listening and trust are key components of building coalitions that address the multi-faceted causes of climate crisis and injustice. Most days she can be found at a coffee shop or lying in the grass reading a fantasy novel.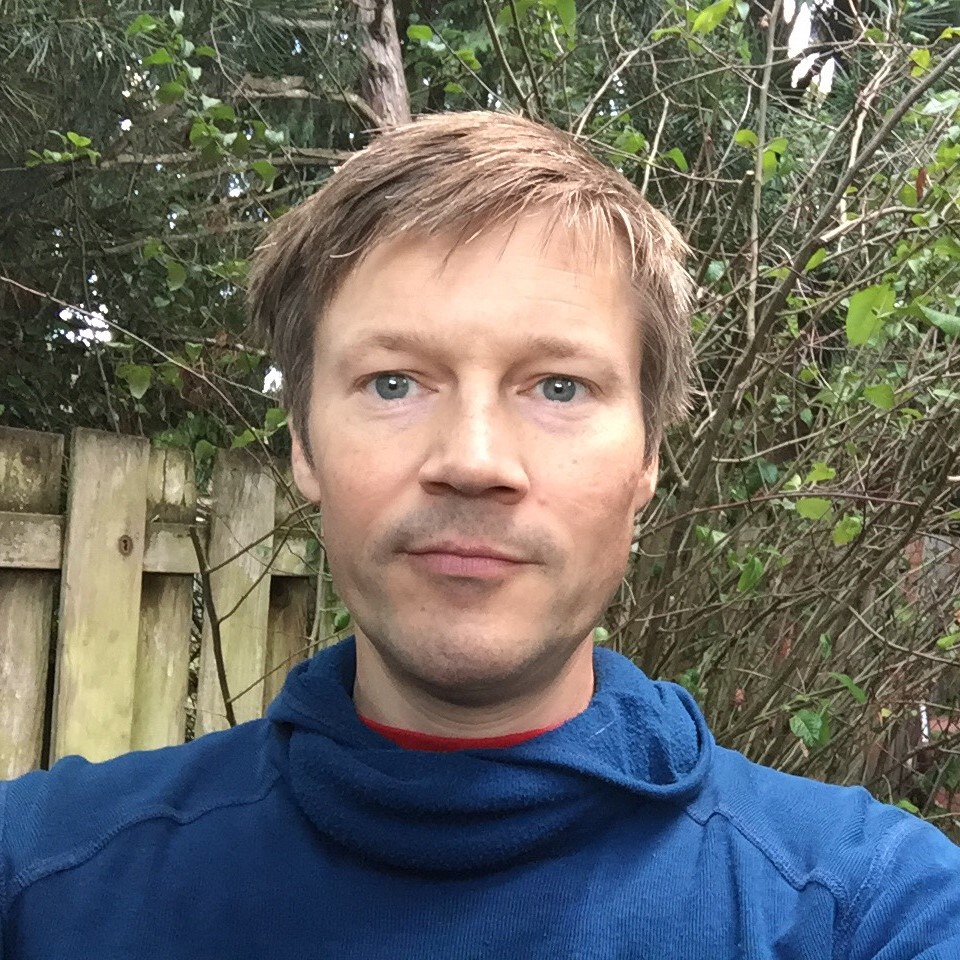 Clint Mattox
Horticulture
Hello! I am a fifth year doctorate candidate in the Horticulture Department. I am on the bargaining team because I believe strongly in collective bargaining and I want to make sure that my fellow graduate employee colleagues are treated fairly and justly on this campus!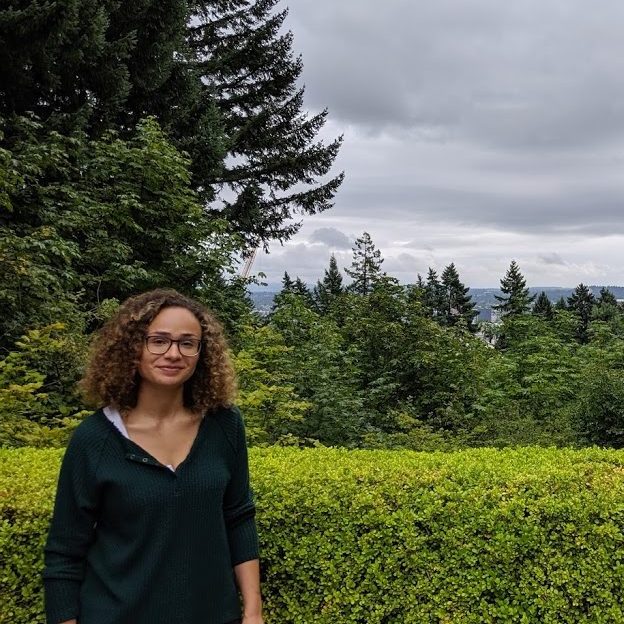 Gabrielle Miller
Women, Gender, & Sexuality Studies
Gabrielle Miller is a second year MA student in Women, Gender, and Sexuality Studies with a minor in Queer Studies. Their research focuses on Mixed Race Studies and Queer of Color Critiques. They enjoy reading, hiking, and swimming in their spare time.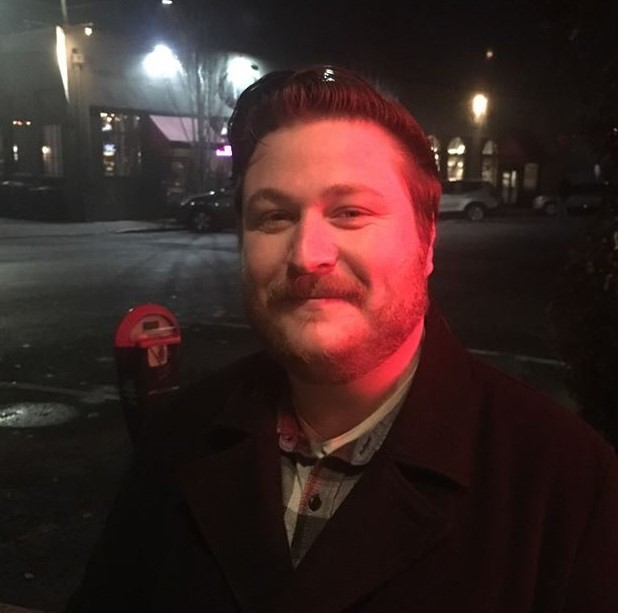 Jon Ruff
Public Policy
Jon (he/him) is a PhD student in Public Policy researching interactions between special interest groups and legislators in the aerospace sector. He is a member of the the Space Generation Advisory Council and CGE Steward for the Department of Public Policy. In his free time he enjoys playing music, traveling, and taking care of tropical fish.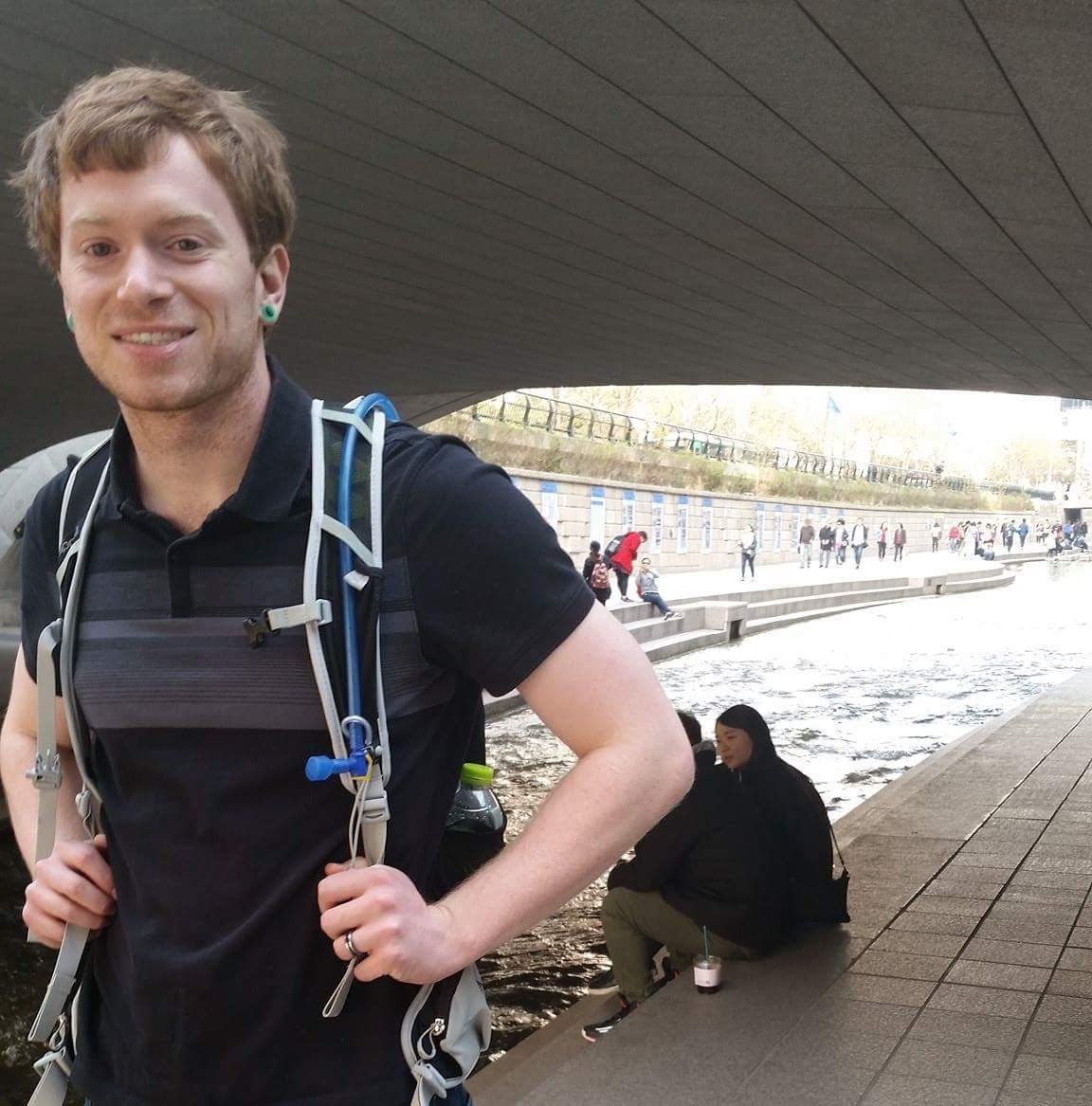 David Glennon
Electrical Engineering & Computer Science
David is a PhD student in Electrical Engineering at Oregon State University. He is currently researching simulation and modeling of ocean wave energy converters, and grid stability. When not working on research, he enjoys listening to podcasts, cooking and eating awesome vegan food, and playing with his son. He's excited to be supporting the bargaining team with research and documentation labor, and helping to improve the contract for graduate workers.